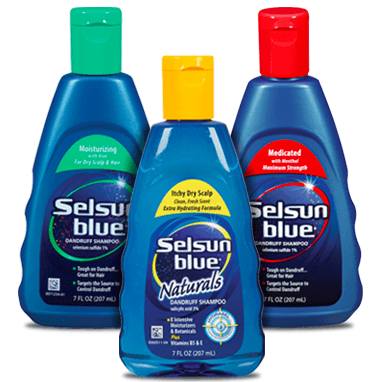 SmartSource Canada has recently updated their bundle of printable coupons, which can all be found on the SmartCanucks portal. Most of these coupons are for everyday household needs, including products for baking, as well as for personal care. Regardless of what the coupon is for though, you should make sure that you have downloaded the Java printer before attempting to print out your coupons, as this is required to get your coupons from computer to paper.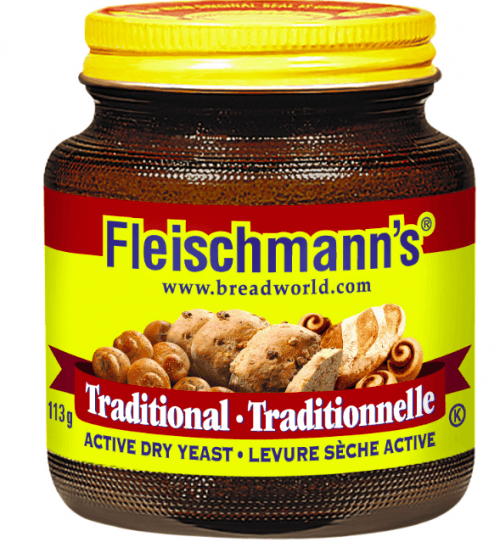 The new coupons that are now available on SmartSource Canada are:
save $2 off on any Selsun Blue Shampoo
save $5 off on The Doctor's Nightguard dental protectors
save $0.50 off on Fleischmann's Yeast (24g or larger)
save $0.75 off on any of the Piller's Products Piller's Welcome Home
save $2 off on any 6-pack of Glucerna nutritional drinks or any 4-pack of Glucerna bars
Click here to print out the coupons from SmartSource Canada online.