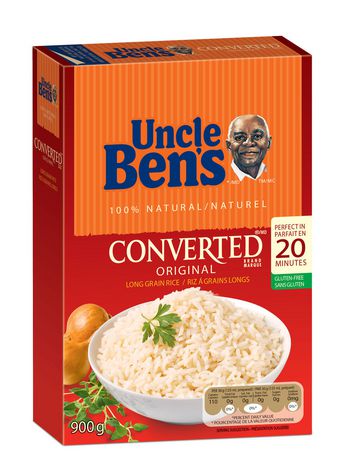 You can expect two new coupon inserts with your flyer bundle this week, the first of which is a new edition of the SmartSource insert. Check your flyers which ever day of the week it is that you receive them, as they will likely contain this insert. If you do not find it in there, it may also show up in your local weekend newspaper, or there is a chance it will show up the following week, as sometimes happens in certain areas. The coupons that will be inside this insert are as follows:
Save $2 when you purchase any two Uncle Ben's Converted Rice products or Wholegrain Brown Rice products 900g-2kg
Save $1 when you purchase any two of the following: Snack Pack 396g, Del Monte 428ml, and Chef Boyardee 425g
Save 75 cents when you purchase any Activia product
Get one free bag of Pedigree Vitality when you purchase a bag of Pedigree dry food for dogs
Save $3 on any Whiskas Dry Food for cats
Free Finish Product up to an $8 value mail in rebate
It's nice to see a few coupons for food in this edition and let's hope this keeps up with future editions. Just a reminder that coupons sometimes vary by region, so the coupons you receive may not be exactly as described above.