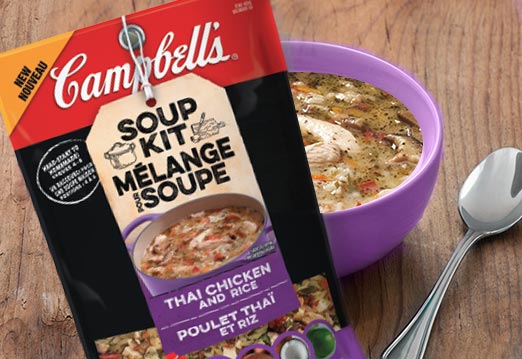 I just picked up a soggy and wet flyer bundle at the end of my driveway, and was pleased to find a new edition of the SmartSource coupon insert inside the mushy mess. Here is a look at the coupons you can expect to find in your SmartSource coupon insert this weekend!
Save 50 cents on any one Sunlight Laudry product
Save $2 on any Sunlight Dishwasher Pacs product
Save 5o cents on any one Snuggle product
Save $2 on the purchase of any one bag of Cesar dog treats
Save $1 on one can of Campbell's Healthy Request Soup
Save $2.50 on any one Campbell's Soup Kit
Buy One Get One Free Pedigree Denta products
Save $3 on the purchase of Whiskas Oral Care Dry Food for Cats 1.4kg or 3kg
Save 75 cents on any one French's mustard
Save 75 cents on any one French's ketchup
Save $2 on any Poise Impressa product
Save $1.50 on any Drano product
Save $3 on any Scrubbing Bubbles Aerosol or Trigger Product
Save $1 on any Danone 0% 16 pack, or $1 off when you buy two other 0% products
Save $1 when you buy to Danone Oikos products
Save 50 cents on the purchase of Sunlight PowerCore
Save $2 on Advil Nighttime 10 pk
Save $4 on Advil Nighttime 40pk
There are some good ones in this edition, and the Campbell's Soup Kit coupon is a particularly good one and may allow you to pick up that product for free when on sale!