Suzy Shier Canada is having a flash sale where you can save 25% off regular priced items! This deal is valid today only until 11:59pm. Also, Suzy Shier is having a 25%  which ends on March 22, 2016.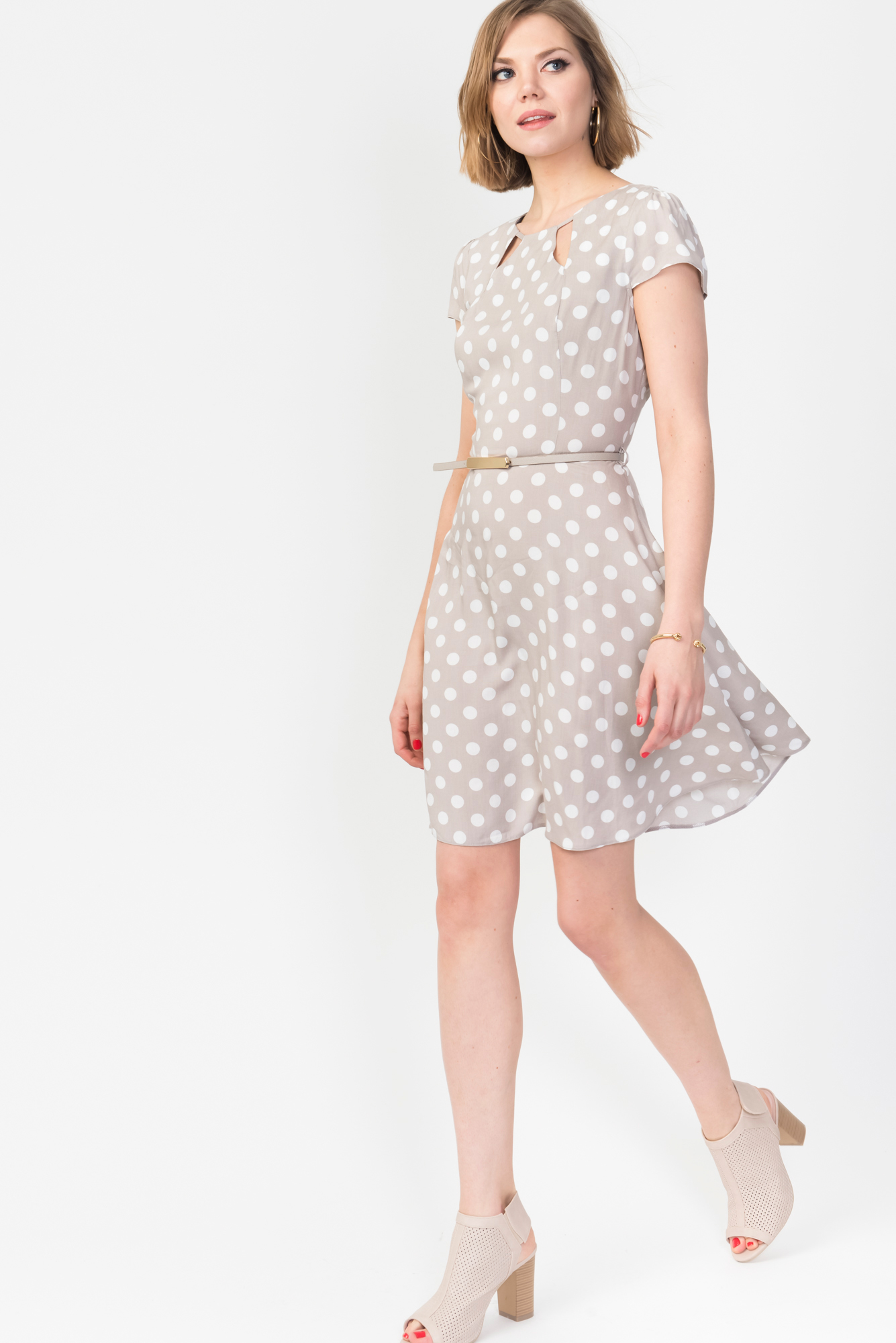 This Polka Dot Cap Sleeve Skater Dress was originally $42 but with the 25% discount, you can get it for $31.50. This dress features a sleek neckline cutout detail and a matching skinny belt. Add a pair of pumps and a blazer to finish this look.
Suzy Shier Canada has various shipping rates depending on your purchase.
Click here to shop at Suzy Shier Canada.