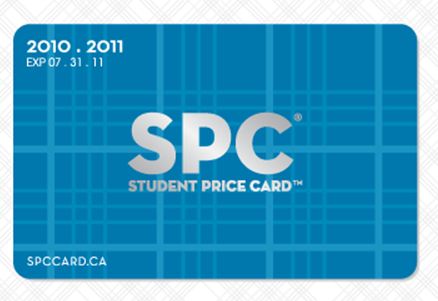 The long anticipated list of retailers has been released by Spc! Some were worried that Zellers wouldn't be participating this year and they still are. Great news if you shop there.  Theres even some new retailers this year. Click here for the full list
Thanks Couponlady for posting this.
Still need to order your VIP spc card? Click here for details.