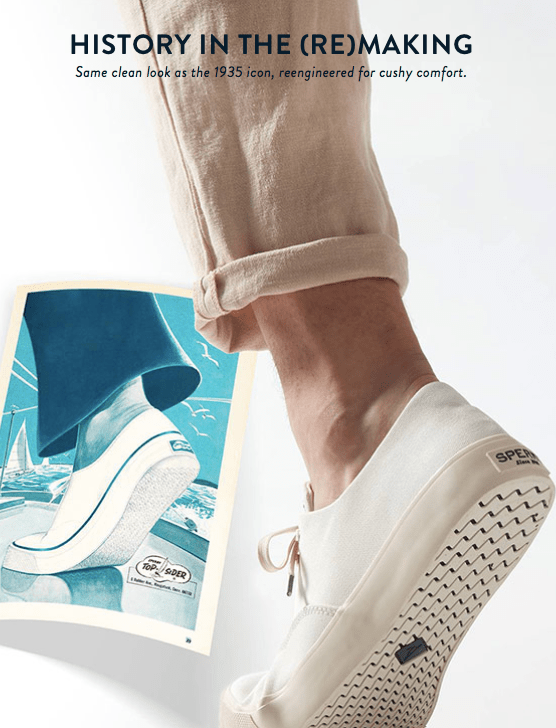 Spring and Sperry Shoes Canada are essentially synonymous for one another; you see Sperry Shoes and you think, "Spring!", and when the calendar changes on that fateful day in March, you immediately think, "I must break out my Sperry's!". That is why today's offer from Sperry Canada is so timely, considering yesterday marked the first day of spring 2018. In this offer, you can use the promo code, SUNSHINE, to save 20% off on your spring favourites. Sperry will be running this offer until March 26. You can also shop the sale section for some hot deals.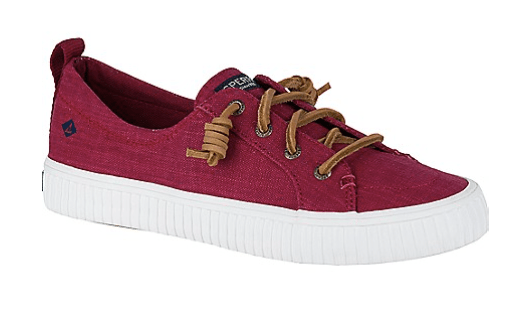 One of the looks that I really liked from this year's lineup of spring looks were these Crest Vibe Creeper Sneaker. Usually, these flashy red slip-ons would cost $80, but with the 20% off discount they would only cost $64. Or another great look, specifically for the men, would be these Mako 2-Eye Canoe Moc Boat Shoes. Normally, these boat shoes would cost $130, but with the 20% off discount they'll only end up being $104.
Sperry offers FREE Shipping on all orders with no minimum purchase required.