Sperry Canada wants to help you put your best foot forward this winter and so are offering two different promo codes that will secure you some fabulous deals on boots and sneakers.
In the first promo code offer, you can save 40% off on sneakers when you use the promo code, SNEAKY40, at checkout. This promo code will only be available until November 20th.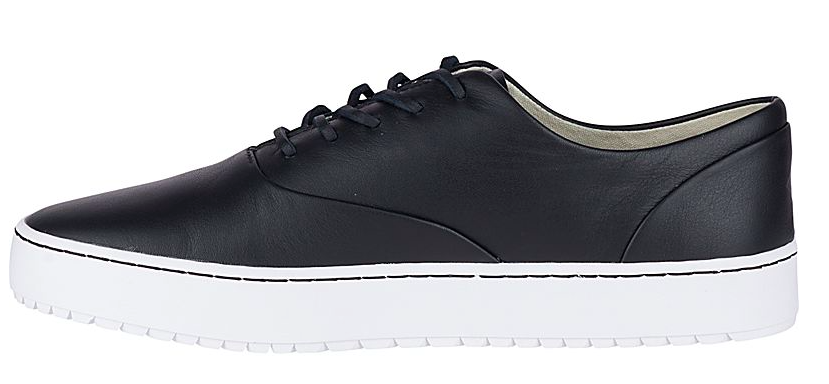 If you're looking for men's sneakers, I suggest you check out these sleek and modern looking Endeavour CVO leather sneakers. Though normally these shoes are quite expensive, coming in at $180, you can actually pick them up for the much more affordable price of just $108 when you use the SNEAKY40 code.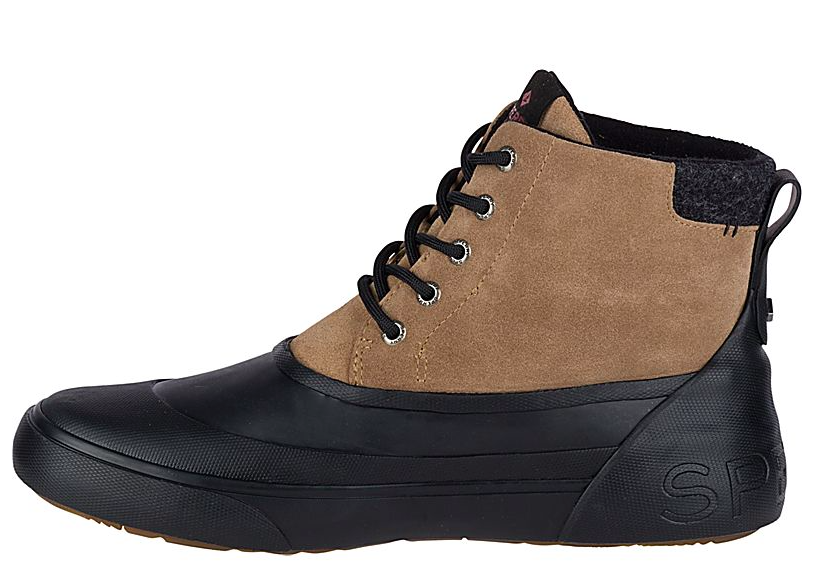 That shaves off a total of $72, which can actually help you in buying yourself a new pair of boots, especially since Sperry is running another promo code that will save you 30% off on boots when you enter the code, BOOTS, at checkout.
This offer will only be applicable on boots that are marked with the '30% off offer' on them, like these cutwater deck boots with thinsulate. Normally, these boots would cost $150, but with the extra 30% off they will only end up costing $105.
Both promo codes will only be available until November 20th 2017.
In addition to both of these promo codes, you will also qualify for FREE shipping on all orders with no minimum purchase required.