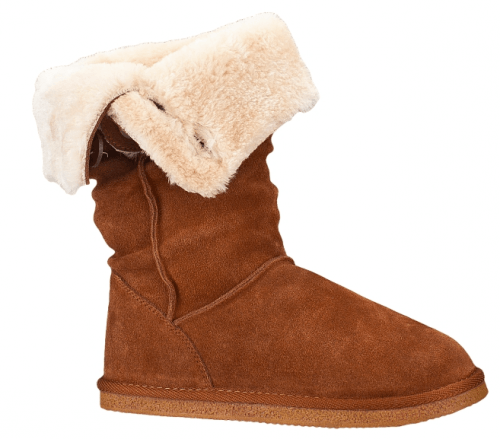 SportChek Canada has opened up their sales today, like many other retailers, and is giving you the option to buy women's Firefly boots for 50% off the listed ticket price in-store. Online, you can buy these Firefly Paige trend boots (which have the option to be either folded down as shown, or rolled up) for only $44.95. These Firefly boots can sometimes go for up to $100 on some sites, so this really is a sweet deal.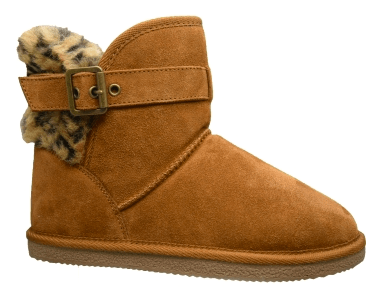 There are a wide variety of boots to choose from in SportChek's Black Friday sale on Firefly boots, including these Chinook winter boots (only $39.95) that features the trendy hardware of an ankle buckle (that will conveniently double function to ensure your boots don't fall off of you while trekking around this winter)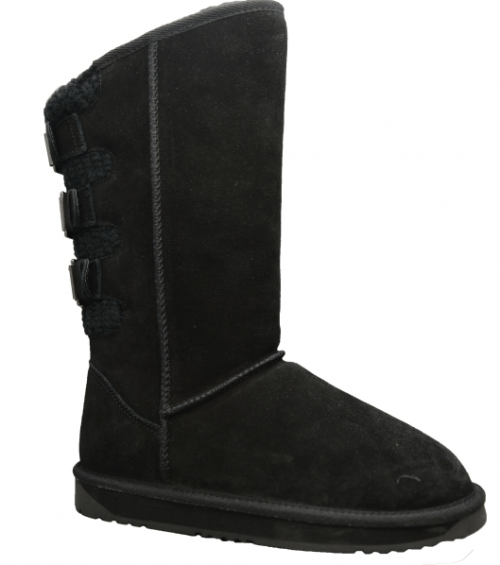 Considering boots that are of comparable style and value to the Firefly brand, for instance Uggs, will start in their cheapest style at $160, getting these boots at 50% off is really a good deal.
Click here to begin shopping the 50% off Black Friday Firefly sale at SportChek Canada.