SportChek Canada is having a new promotion where you can save up to 30% on all bikes! Although summer's ending and it may not seem like the most ideal time to get a new bike, it really is! If you get a new bike now, you can store it away until next summer when the prices will sky rocket it again! Bike's also make a great Christmas gift for any fitness guru or any kid. Biking is a great way to get you or your kids outdoors when the weather's nice and it's great for your health & fitness.
This awesome Diadora Novara Pro DS 2014 Mountatin Bike originally $400 is on aisle for $279.99!

This GT Kataokiram Elite in white, originally $1,100 on sale 20% off for $800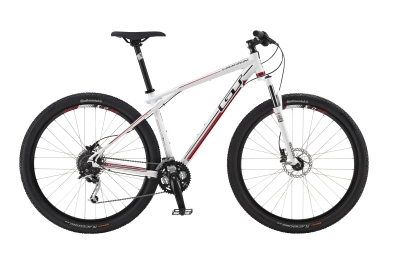 This junior GT Laguna 20″ Pearl bike, originally $300 is on sale for $224.99!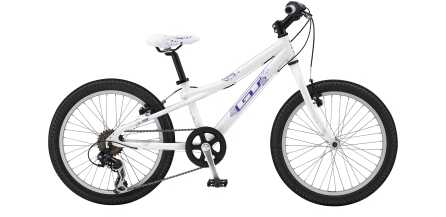 Offers expiry date is not indicated. Free shipping is offered on orders over $99.
Click here to shop for bikes at SportChek Canada