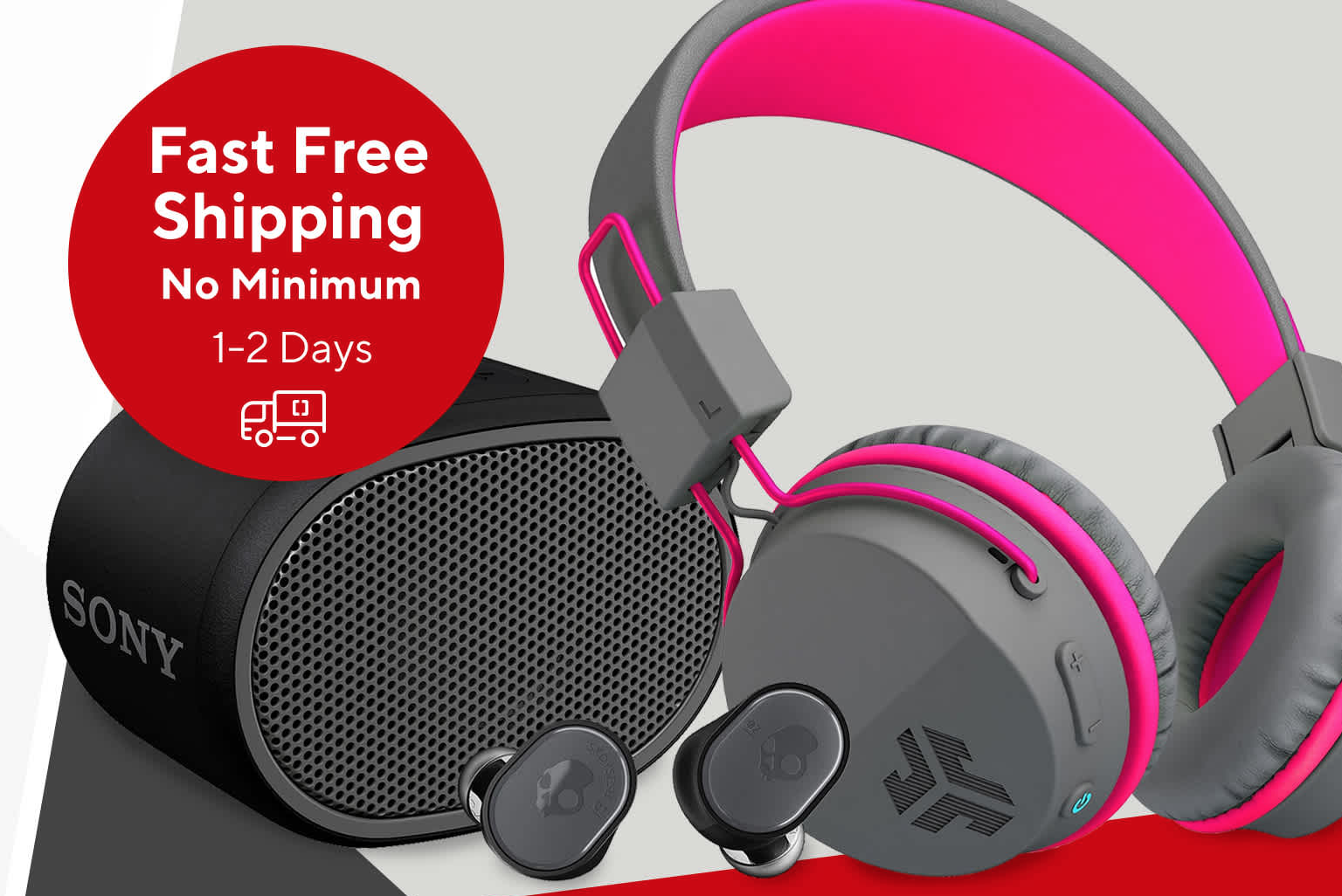 Get great audio deals right now at Staples Canada. Save up to 40% on selected headphones and speakers. 
Plus, find more great deals below:
Enhance every beat and give your party that extra boost thanks to extra bass sound on this Sony SRSXB01/B Bluetooth Wireless Speaker. Save $20 and get this speaker now for $29.99 (reg. $49.99)
Get free shipping on all orders.
Click here to start shopping at Staples Canada.