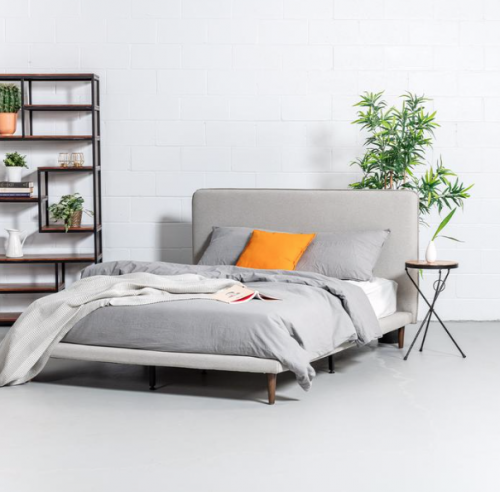 Shop Canada's largest selection of live edge tables, eames style chairs & more at Wazo Furniture Canada. Right now, get great deals during the summer warehouse sale and save an additional 10% off sitewide.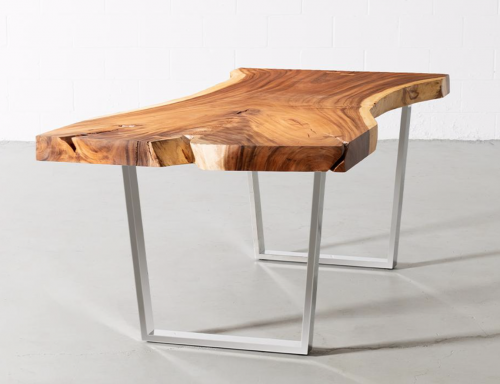 The premium Live Edge One Piece Solid Slab Suar Tabletops with chrome U-shaped legs are natural works of art with their own unique story. No matter what your decor style is, a rare one of a kind solid wooden slab table will bring natural warmth and timeless beauty to your dining. Get this table now for $1,199 – as savings of $360 (re. $1,559).
Get free shipping on all orders until the end of the month.
Click here to start shopping at Wazo Furniture Canada.