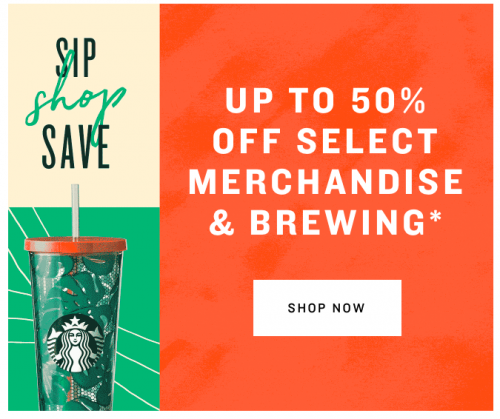 It is with a heavy heart that I bring the news that the Starbucks Store Canada, like the US Starbucks Store that was first reported by Business Insider to be closing up shop, will also be closing their online doors to us Canucks as of October 1st. As disheartening as this news is, it also means that there is going to be some rather incredible deals being offered leading up until then. For instance, right now they are having a final end of summer sale on drinkware where you can save 50% off on select travel mugs, tumblers, cups and more.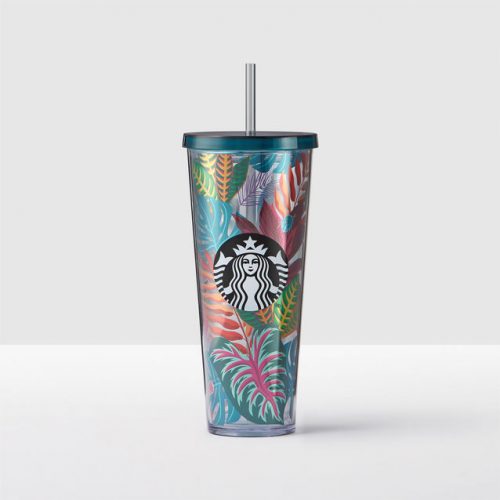 For those of you who like to sip on cold drinks, even in the cooler months of fall and winter, then you might like something like this Tropical Plants Cold Cup, 24 fl oz, which is now just $16.07 (reg. $22.95). Or, if you're more of a traditionalist and prefer hot drinks to go with the colder weather, then you may prefer something like this Verismo Stainless Steel Black Tumbler, 10 fl oz (now $14.97, was $24.95).
Starbucks Store Canada offers FREE shipping on all orders that are $75 or more.