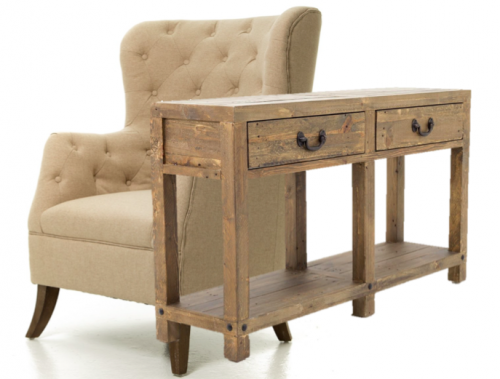 Wicker Emporium is having a huge sale right now where you can save up to 70% off on high-quality, solid wood furniture, and this will even include the newly arrived Refinery Collection.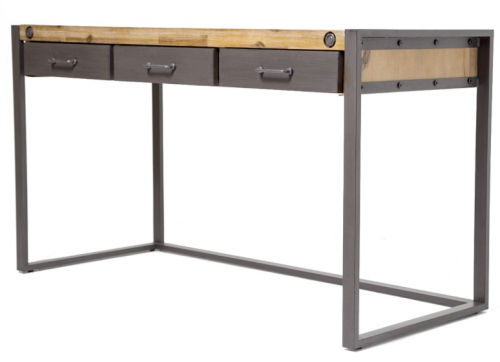 While this is a sale that I believe it would be best for you to shop around to find what suits your needs, I've also compiled a list of some of the better offers in the sale to help you get some shopping inspiration:
Wicker Emporium will be offering this sale for a limited time only.
Wicker Emporium calculates shipping based on your orders weight, size and destination of your order.