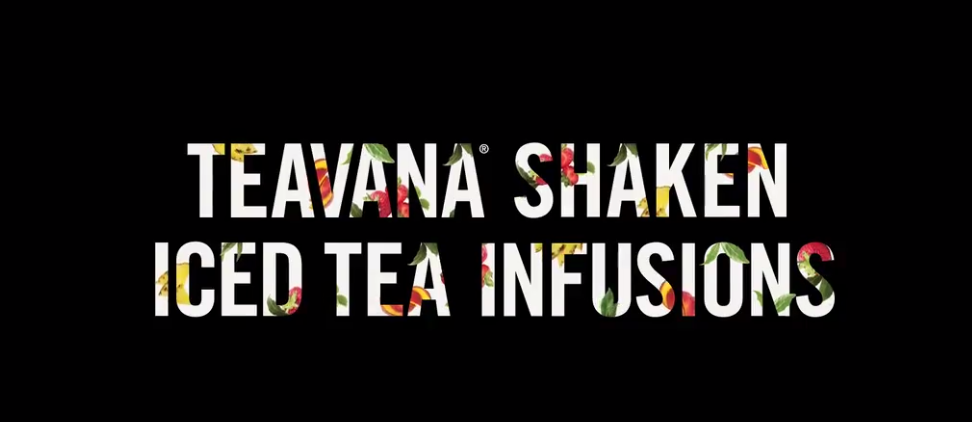 Starbucks Canada are introducing the new Teavana Iced Tea Infusions, made with freshly steeped fruit & botanical blends. Head into Starbucks today between 1-2pm to get a FREE tall (12 fl oz) Teavana Shaken Iced Tea Infusion.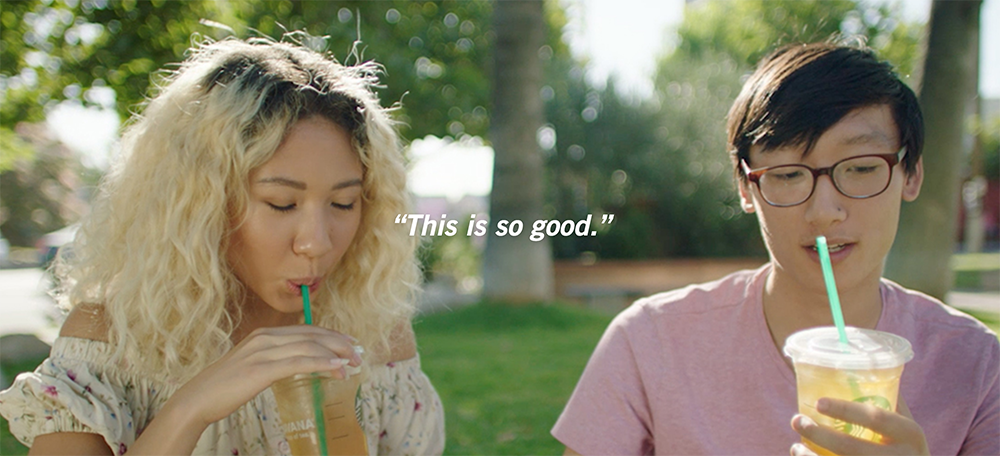 Limit one per customer at participating stores. Supplies are limited. Customizations are not included.
Click here for more information on Starbucks Teavana's new Shaken Iced Tea Infusion.