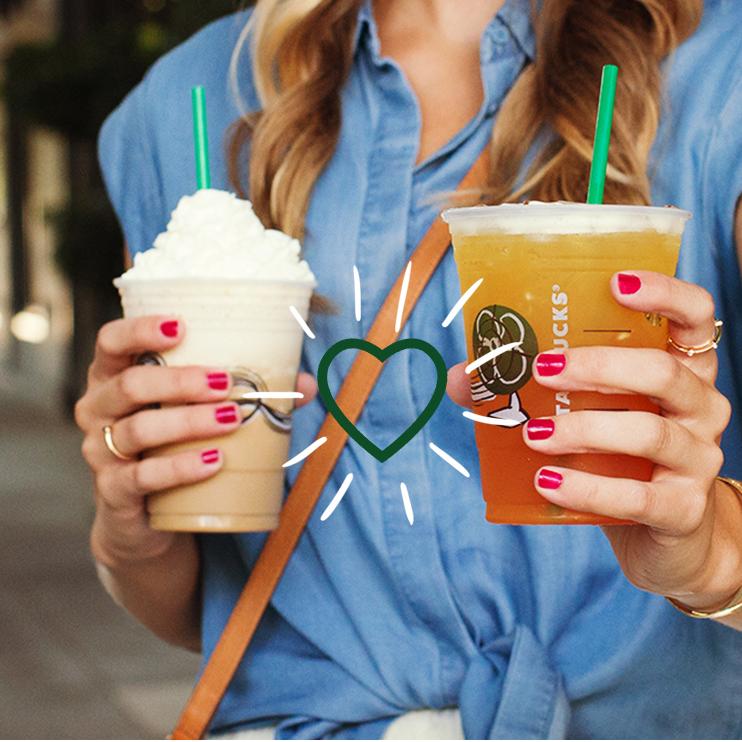 Starbucks Canada has an awesome deal on for all tea, coffee and latte lovers. Using the promo code STNPWEKD, new customers will receive 10% off their first order. Shop everything from syrups, mugs, specialty teas and even drinkware items like tumblers and brewers. Starbucks items on sale now include:
Stainless Steel Cold Cup with Logo

$14.95

(was $22.95)

Green Stacking Mugs Set  

$13.27

(was $18.95)

At Home Tumbler

$15.37

(was $21.95)
For even more savings sign up for the Starbucks newsletter and receive a coupon for 10% off your next order and take advantage of free shipping on all order when you spend $75 or more.
Get your drink on! Shop the Starbucks Canada store now.