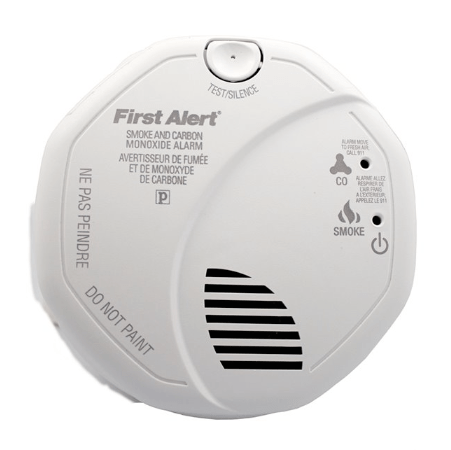 Here's a great deal from Lowe's Canada! From now until October 7th, 2015, save over 10% on the First Alert Hardwired Combination Smoke and CO Alarm with Battery Backup. Priced at $41.99 (was $46.99), this alarm includes batteries, a hush feature as well as a 7-year warranty.
For more discounts at Lowe's Canada, save on purchases of $100 or more at the Scratch&Save event on now until October 7th, 2015. Shop at your nearest Lowe's location or use the promo code SS10 at checkout.

Click here to shop Lowe's Canada now.