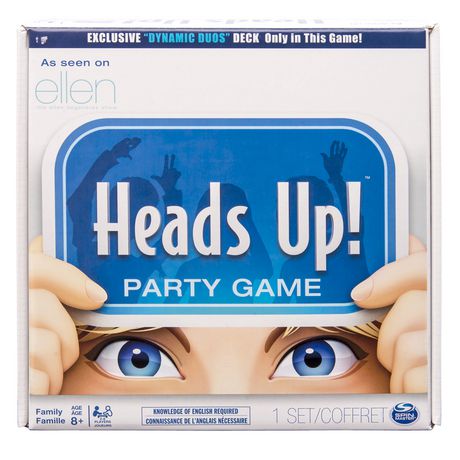 If you're looking to add some fun to your next family night, Walmart Canada has got you covered! Save up to 50% on popular board and trivia games like Monopoly, Heads Up and Pay Day. Check out our top picks below:
Disney Frozen Game Combo Pack $12.75 (was $19.94)
Mad Gab Game $17 (was $19.93)
Scrabble Game $20 (was $24. 93)
My Monopoly $10 (was $22.93)
Twister Dance $13 (was 24.93)
Spin Master – The Best of TV & Movies $20 (was $29.93)
Elefun and Friends $17 (was $24.93)
Click here to shop the full Walmart Canada Clearance Sale now.