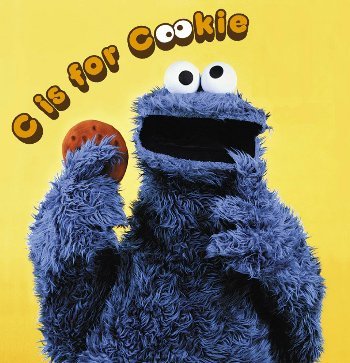 Shhhh! Don't tell the Cookie Monster, but, on December 13th 2013 you can get a FREE cookie from any Subway Restaurant! Subway wants to help you celebrate the Holidays by gifting you with a free cookie!
To use this offer, simply visit Subway Canada's Facebook page and follow the instructions in the confirmation email you will receive after clicking "Get Offer" on Subway Canada's Facebook page. C is for cookie which is good enough for me! (Cookie Monster Voice)
Get your FREE Cookie offer from Subway here.