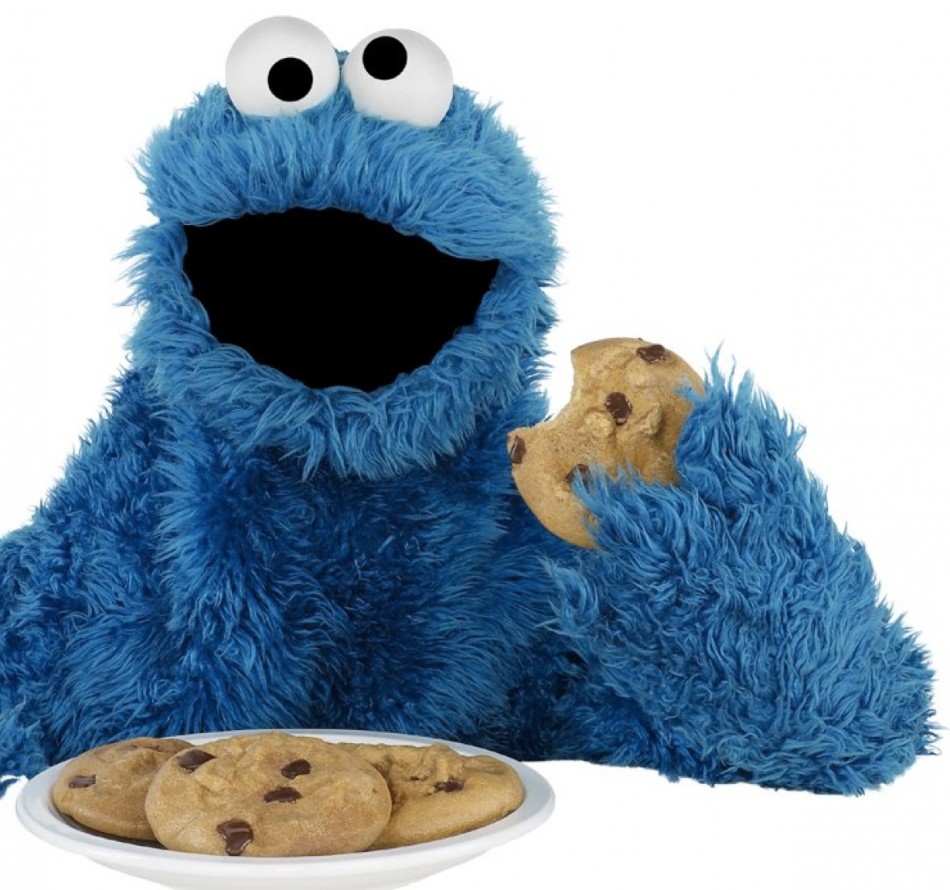 FELLOW COOKIE MONSTERS! I have great monstanews! FREE cookies are sweet cookies! National Cookie Day is celebrated annually on December 4! Subway Canada is celebrating the National Cookie Day this year by offering FREE cookies nationwide.
Whether your favourite cookies are chocolate chip, peanut butter, oatmeal raisin, lemon, snickerdoodle, all of them are delicious with a nice hot cup of tea or coffee and some of those cookies are more tasty straight out of the oven.
We have to go to Subway for lunch on the 4th to enjoy some FREE cookies that day!
Click here for Subway Canada participating locations near you