Sumo Lounge Canada have a great back to school deal! Use promo code backtoschool and you will receive 20% off your entire order. Also, Sumo Lounge provide free shipping on all orders! Sumo Lounge have a wide collection of comfortable and trendy bean bags for sale, with a huge range of styles, shapes, sizes. You can find fun, exotic materials such as fur, suede and corduroy, and you can choose from many different colours.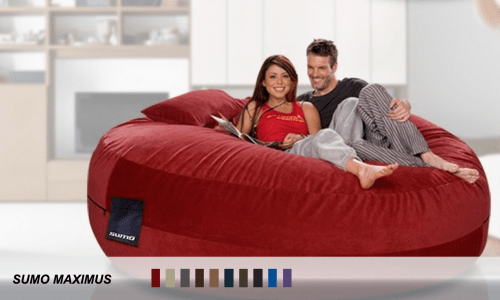 Sumo Lounge have bean bags which are designed for gaming, and others which are perfect for the children's room. They also have giant bean bag options which can completely change any living space while providing you with the absolute best in plush, comfortable relaxation.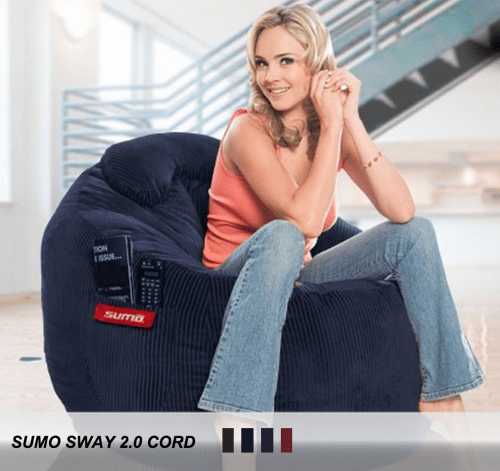 Click here to start shopping at Sumo Lounge, and use coupon code backtoschool to receive 20% off your purchase!