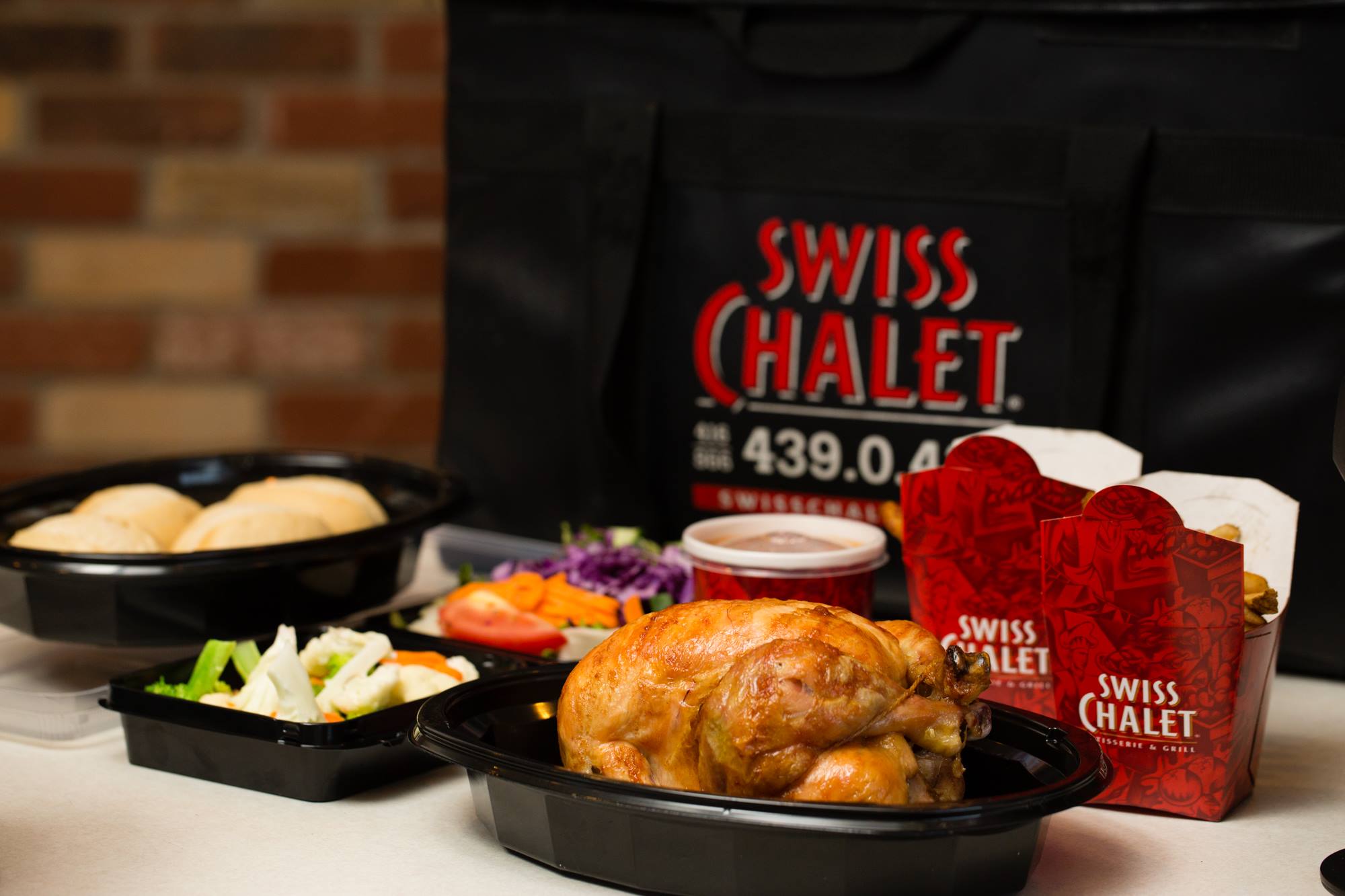 Two can dine for $25.99 when you order the Deluxe Dinner for 2 from Swiss Chalet Canada. Get two of their famous Quarter Chicken Dinners, two appetizers, and two cans of pop for delivery for $25.99 when you use the promo code: SC97 at checkout.
Choose Deluxe Deliver for 2 (NOT "TWO") for $39.34
Choose your chicken types
Choose your sides and buns
Choose pop flavours
Select both appetizers
At checkout enter SC97
Save $13.35 and pay only $29.99
There are a variety of sides to choose from including fries, potatoes, rice, salad, coleslaw, soup, corn, and more!