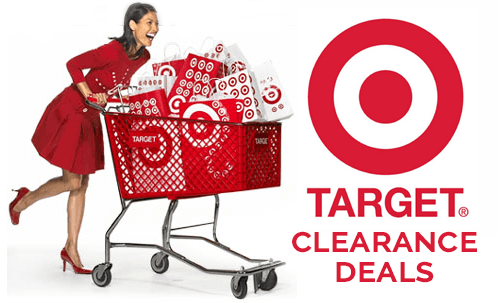 If you haven't put up all of your decorations yet, Target has a great deal for you.  Some of our forum members have reported that Christmas electrical accessories are now 70% off in the Christmas clearance section.
I picked up a timer at 50% last week and it was already a great deal but the prices are amazing now.  Here are some of the prices found:
6ft electrical extension cord (indoor) $0.56
15ft electrical extension cord (indoor) $1.49
Electrical timer (2 socket) $1.79
15ft electrical extension cord (outdoor) $2.39
Surge strip $2.99
As you can see, these prices beat those at the dollar stores and are likely brand names too.  Check out your local Target to see if they have these still in stock.  Click here if you want to read our Target clearance finds discussion thread.