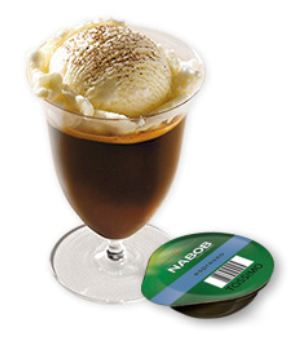 Posted on Facebook
We have identified a supplier manufacturing defect involving TASSIMO Espresso Drink T DISCs sold in the US and Canada. This defect involves the way the T DISCs were assembled during a limited timeframe. In a relatively few cases, this has caused them to become clogged or burst during or after brewing, posing a burn hazard. We're working with regulatory authorities to determine appropriate next steps. In the meantime, we've asked retailers to take these select Espresso Drink T DISCs off shelves (see below), and are also recommending consumers stop using these T DISCs. If you have affected Espresso Drink T DISCs, please hold on to them. By the end of next week, we hope to confirm how you will be reimbursed.
Please note there is no concern if you have already consumed a TASSIMO Espresso Drink as this does not impact the beverages themselves.
This issue only applies to TASSIMO products containing Espresso Drink T DISCs. Our consumers' safety and satisfaction with our products are our highest priorities, and we sincerely apologize for the inconvenience. We'll be quick to offer updates as more information becomes available.
The Espresso Drink T DISCs that we're asking retailers in Canada to withdraw were sold alone (8 or 16 per package), in a variety pack or with milk T DISCs as part of Cappuccino, Latte, and Skinny Latte (8 Espresso T DISCs per package). Only TASSIMO Espresso T DISCs that have code information ending between 11213 and 12020 are affected. The code information is printed on the foil lid of every Espresso T DISC and on a side panel of the foil package.
Product Name:
■TASSIMO GEVALIA Decaf Cappuccino
■TASSIMO GEVALIA Decaf Espresso
■TASSIMO GEVALIA Skinny Cappuccino
■TASSIMO Nabob Latte
■TASSIMO Nabob Cappuccino
■TASSIMO Nabob Espresso
■TASSIMO Nabob Skinny Latte
■TASSIMO Nabob Decaf Cappuccino
■TASSIMO Nabob Variety Pack
Click here for their Facebook page and to follow new developments.
*There are further recalls even on machines.  Click here for more details.