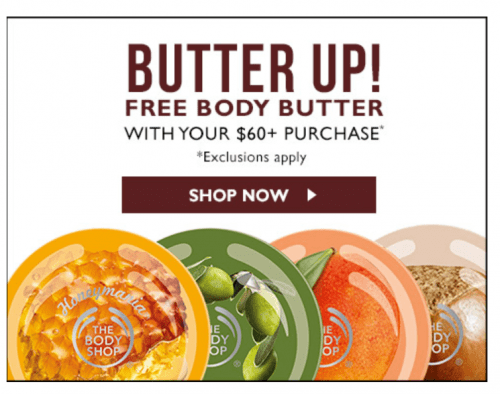 The Body Shop Canada has some great offers available online today! Head over to the Body Shop and you can stock up on all your favourites with buy 3, get 3 free a variety of items! Not only that, but you can receive a free body butter with any purchase of $60 or more!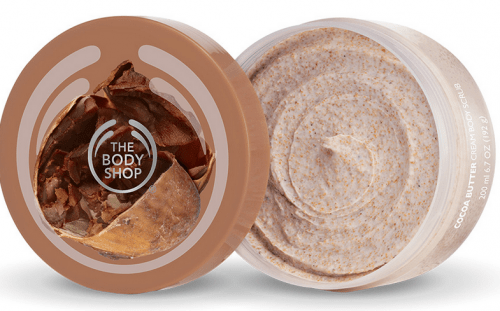 Today at the Body Shop, you can stock up on a variety of your favourite products with their buy 3, get 3 free deal. This Cocoa Butter Scrub is one of the many items included in today's offer. Normally sold for $20, you could get it for free if you purchase 3 other items of equal or greater value. This creamy, chocolate-scented scrub has exfoliating ground rice and almond shell powders that will help scrub away dead skin, leaving you with smooth fresh, chocolaty scented skin.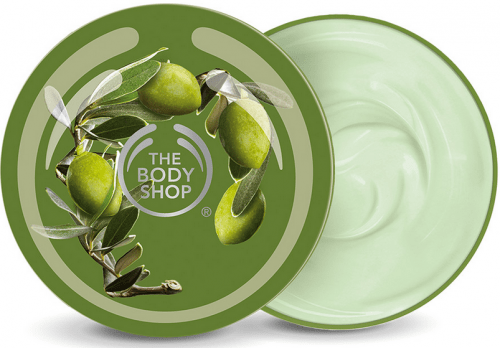 In addition to today's buy 3, get 3 free offer at The Body Shop, you can save even more and receive a free Body Butter with any purchase of $60 or more. You're limited as to which body butters you can choose from, but there are a few favourites available such as this Olive Body Butter . Normally sold for $20, you can receive this best seller for free with a purchase over $60. Made with Community Fair Trade organic olive oil, this thick body butter will leave your skin feeling moisturized and smelling of a subtle fruity scent.
Along with today's offers, the Body Shop is offering free shipping on orders over $50! This is a bit lower than their usual $75 free shipping offer. No promo code is needed for this offers. These offers end 11:59pm October 12, 2015.
Click here to begin shopping online at The Body Shop Canada.