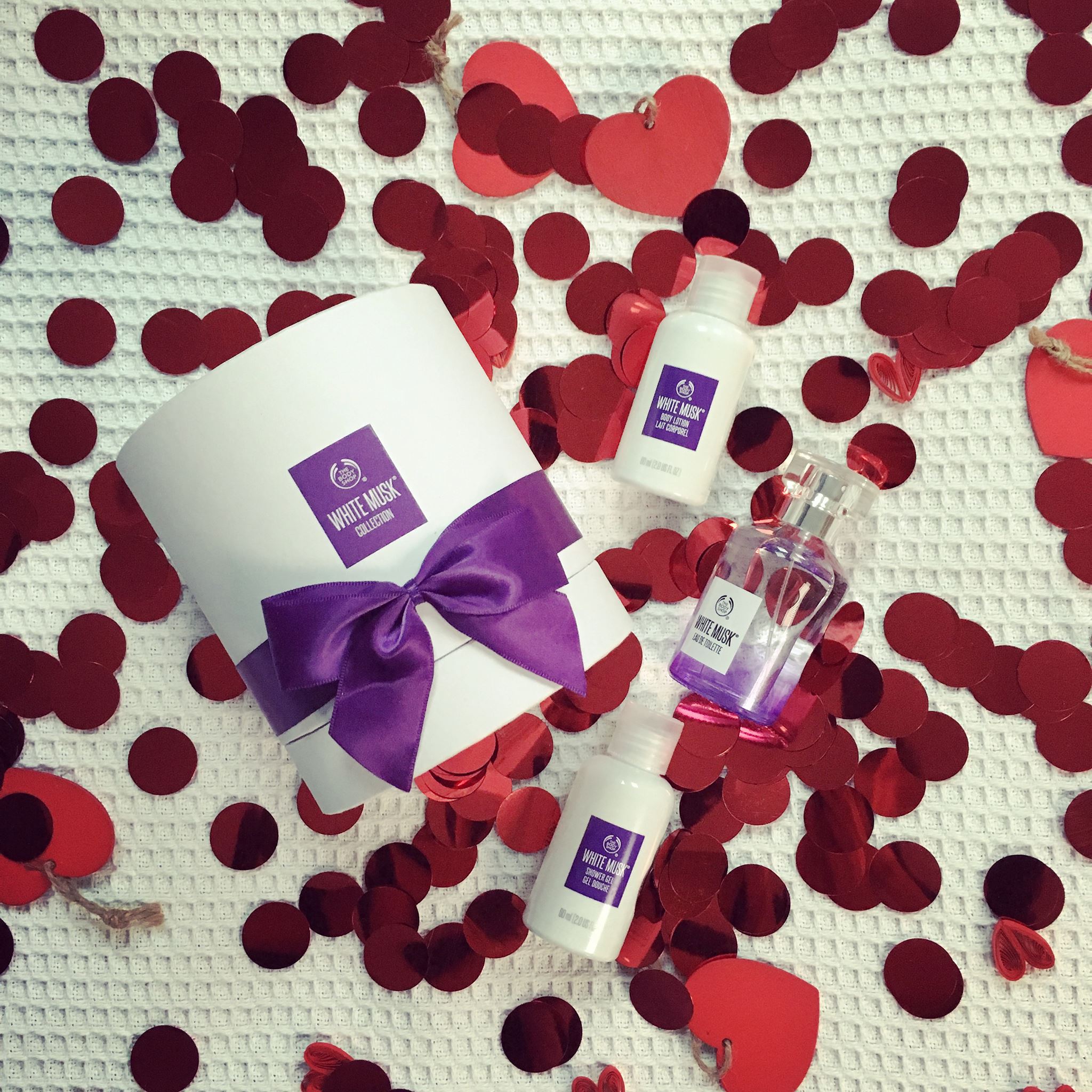 The Body Shop Canada is having a fantastic site-wide sale where you can save 40% on their range of bath & body products, skin care, make-up, hair, fragrance, and also men's products. Beauty items always make for nice gifts and are perfect for Valentine's Day as well!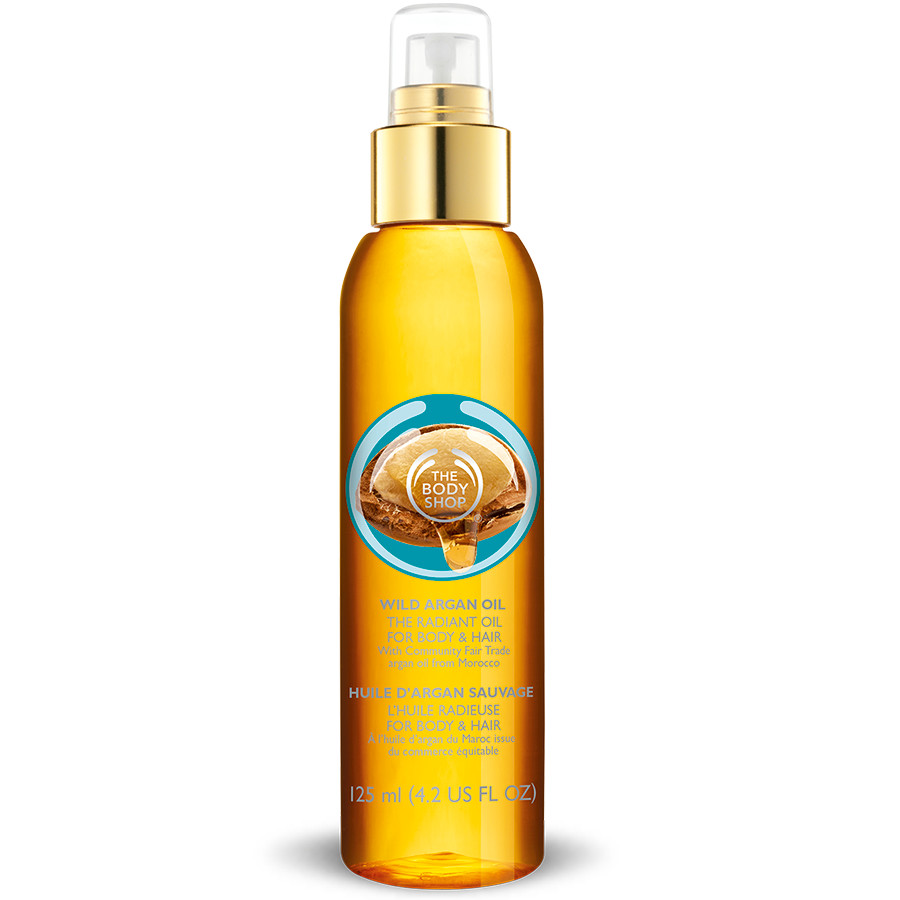 If your hair has been feeling dry lately try using oil in it to keep it smooth and hydrated. This Wild Argan Oil is perfect for bringing back the glow in your hair because it uses luxurious rich, dry oils sourced from Morocco. You can also use oils to help moisturize your skin as well if you feel that body lotions aren't helping enough! Regularly $20, it's on sale for $12 with the 40% off sale!
Free shipping on orders of $50 for Ontario residents.