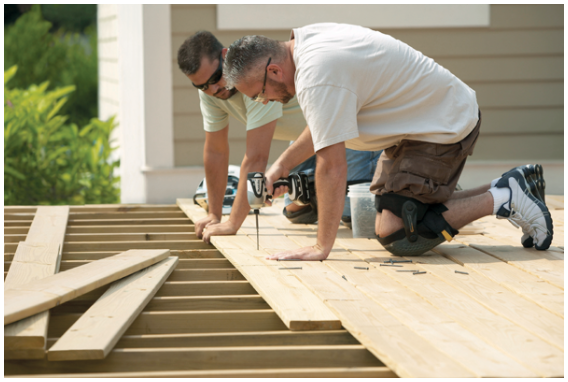 The Home Depot Canada has a new FREE workshops available today! The Home Depot Canada today FREE workshops includes: Do-It-Yourself Workshops – Build a Deck: Learn how to plan and install a deck.
Participants will learn how to use the appropriate tools to build a freestanding deck.
The Home Depot Canada FREE workshops is valid today, Saturday, August 05, 2017 – 10:00 am to 11:00 am.
To book your slot at a workshop, contact your local Home Depot location.
Click here to get all Home Depot Canada online offers.