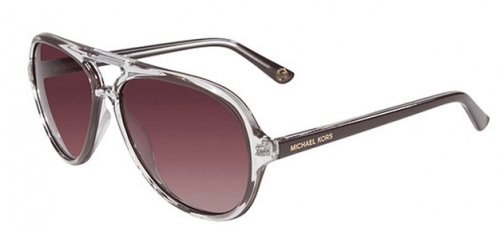 The Hudson's Bay Canada is having a sale right now on the coveted brand Michael by Michael Kors, specifically within their sunglasses department. These designer sunglasses normally sell for anywhere between $108-$186 when they are being sold at their retail price, but right now you can pick up a pair of these stylish sunglasses for as little as $64.80.
One of the pairs that initially caught my attention were these Sicily aviator style sunglasses that have been embellished with leopard print detailing on the rims. I find most people can never go wrong a with a classic pair of aviators, and as this pair is only being sold for $66, which is a come down in price of $44, you really can't go wrong with investing in these aviators.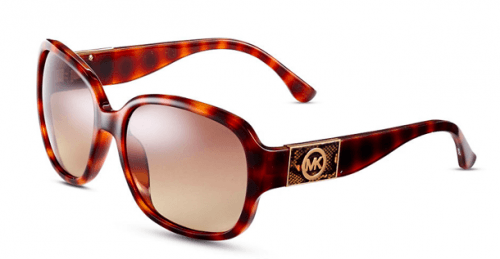 For those of you who prefer a more glamorous look, these oversized Lydia plastic square frames with contrast hinge details are currently on sale for just $81.60, though they were previously being sold or $136.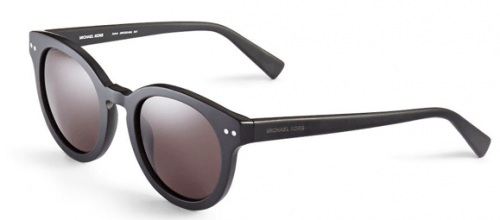 And while these Michael Kors sunglasses are still being sold for just a bit over $100, at $111.60, these Asher round sunglasses were originally being sold for much more than the other pairs of sunglasses making the savings more significant. Originally, these sunglasses were being sold for $186, meaning you would be saving a total of $74.40.
The Hudson's Bay will offer free-shipping on all orders that exceed $99.
Click here to begin shopping the Michael Michael Kors sunglasses sale.
Also, click here to get all Hudson's Bay Canada online offers.