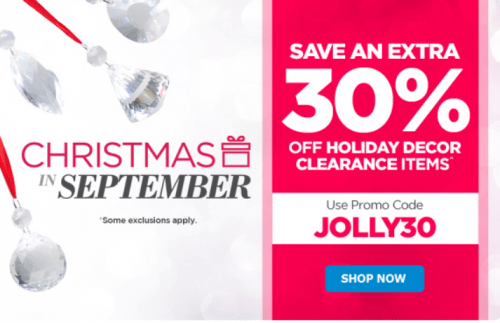 If you're one of those people who love decorating for the holidays as early as possible, head online to The Shopping Channel Canada now! For a limited time only at The Shopping Channel, you can save an extra 30% off Holiday Decor Clearance items using the promo code JOLLY30 at checkout. There isn't a wide selection of items available during this sale, but there is enough of a selection available that you can save on trees, ornaments, lights and other fun and stylish holiday decorations.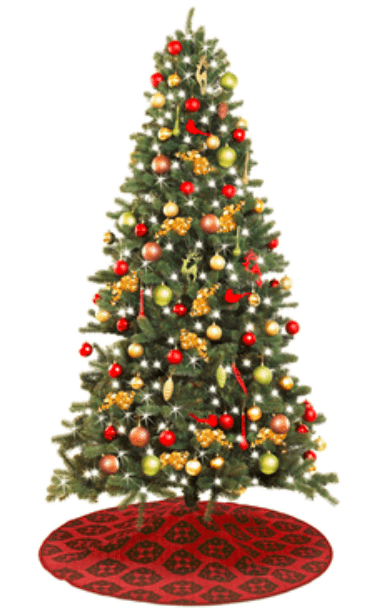 If you're in need of a new tree, you can get a great deal on this Glenn Dixon Home Avant-garde Craft Classic 7.5′ Hoilday Tree, 157 Ornaments from The Shopping Channel. Originally sold for $399.99, it's on clearance now for $215.66. Take an additional 30% off with your promo code and you could get it for $150.96. What makes this such a great deal, is that for $150, not only are you getting a large 7.5′ pre-lit tree, but you're also getting 157 ornaments and a stylish 60″ diameter tree skirt along with it! 
This offer is available until 9:59pm ET on September 26, 2015. Enter the code JOLLY30 at checkout for your additional discount. This code can only be used on items in the Holiday Decor category marked with Clearance Price, Just Reduced or Last Chance Final Sale pricing. You cannot combine this offer with any other promotions.
Click here to begin shopping online at The Shopping Channel Canada.