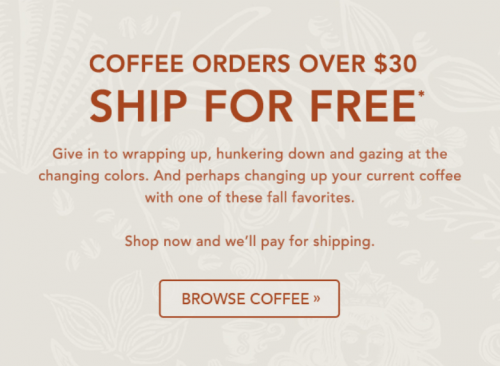 The Starbucks Store Canada has a great offer on right now that will help coffee lovers save a little on shipping costs! Head online to the Starbucks Store and you can enjoy free shipping with coffee orders over $30! Starbucks usually offers free shipping on orders over $75, so this will help you shop a little less and enjoy free shipping at a much lower minimum.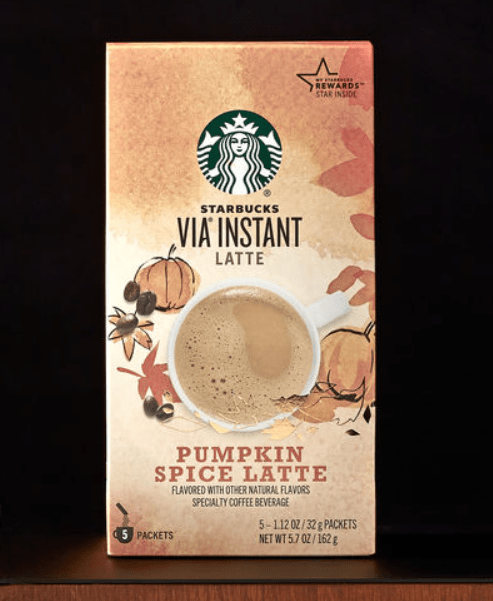 There are a variety of coffees that qualify for the free shipping offer at Starbucks, such as this fall favourite, Starbucks VIA Pumpkin Spice Latte for $7.95. This VIA pouch allows you to enjoy this Starbucks flavour any time you can't get into a store. It's made with Starbucks coffee, pumpkin spice flavours, cane sugar and natural dairy, that you can sit back and enjoy drinking all autumn long.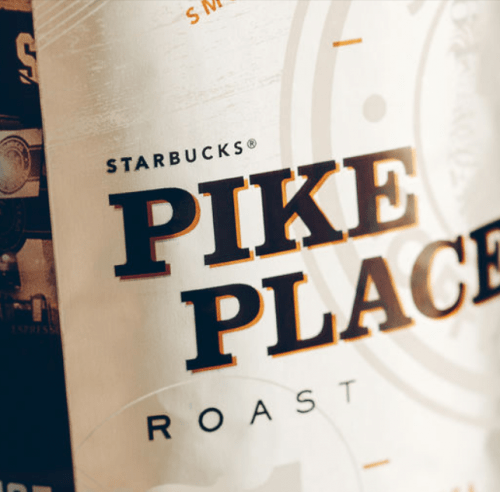 There are also a few Starbucks coffee items that are on sale and included in this offer, which is great if you want to maximize your savings. This Starbucks Pike Place Roast Ground Coffee normally sells for $16.95/1lb, but you can purchase it now for $11.87/1lb. Pike Place is the standard Starbucks roast that you enjoy each morning. This blend has a smooth body and subtle flavours of cocoa and toasted nuts.
This offer ends September 27, 2015. No promo code is needed and qualifying products are marked online. You'll need to purchase at least $30 worth of coffee products to qualify for free standard shipping from Starbucks.
Click here to begin shopping coffee deals online at the Starbucks Store.