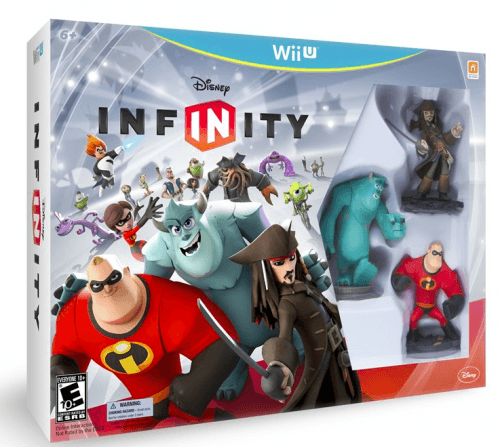 The Source Canada is having a clearance sale right now where they are offering some of the hottest cameras, laptops, and gaming consoles of the year for up to 40% off the regular price. How you may ask are they able to do this? Well, most of the items included in this sale have either been refurbished or the box which they're being housed in is damaged in some way – but The Source guarantees that the product on the inside is as good as new!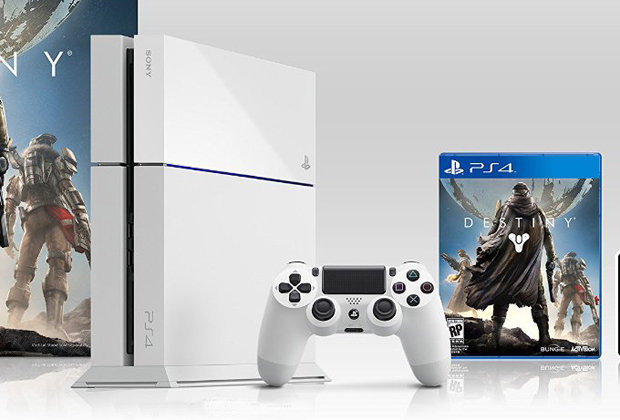 There are a number of deals to look through, but some of the better ones that I was able to find (that were still available as of this posting!) were on things like the Disney Infinity Starter Pack For Wii (damaged box), which is being sold on the Source for the special price of $39.97. To give you an idea of what a package like this would normally cost, I skimmed the internet for Starter Packs without the damaged box and found that the lowest price available (found on Chapters Indigo Canada) was $54.95.
Another hot deal available in this sale is a refurbished PS4 Destiny Bundle (500GB) in Glacier White being sold for just $399.98, saving you a total of $100 as it is normally sold for $499.98,
The Source offers free-shipping on all orders that exceed $25, or you can have it shipped to your nearest Source location for free.
Click here to begin shopping the Cabin Fever sale at the Source Canada.