The Source Canada wants to help make back-to-school shopping, especially if you're a new undergrad student who's in need of new gadgets and gizmos for the upcoming school year, a stress free experience for a select group of winners. They are currently holding a contest in which you can enter to win 1 of 3 Samsung DeX grand prize packs that are valued to be worth over $1,800!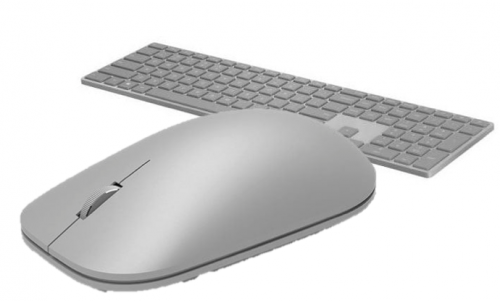 To enter the contest, you just have to follow these simple steps and your entry will count as your one and only entry (there is a maximum limit of one entry per person):
visit The Source Facebook page
watch the Samsung DeX product video between Aug. 15-Aug 28 at 11:59pm EST
comment on the video about how the pack will help you with your upcoming school year
And that's all there is to it! The winner will be announced on August 29th at 10:00am EST and there will be some skill testing questions that you must answer in order to claim your prize, which you can learn more about in the Terms and Conditions here.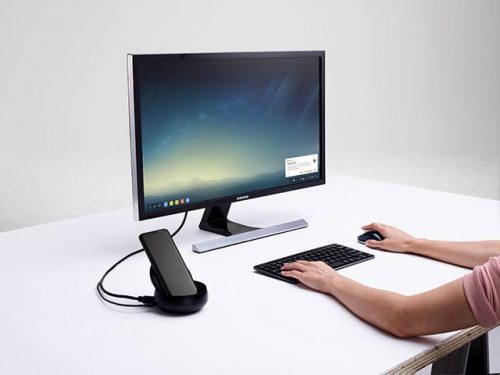 Included in the full Samsung DeX is:
Click here to learn more about the Samsung DeX pack prize.