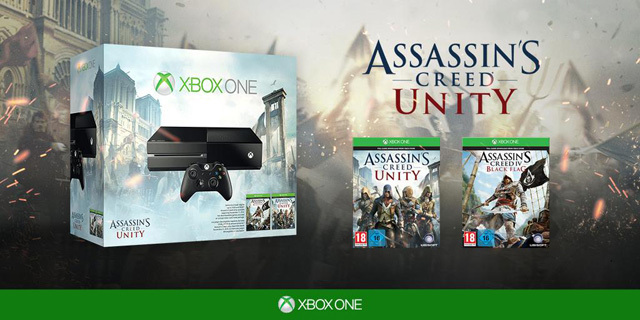 You'll perhaps remember the other day when we posted about the deal going on at the Microsoft Store Canada, where you could pick up a refurbished Xbox One with Kinect plus two bonus download games and the bonus game Evolve for just $359.99. While I still stand by my statement that this was a good deal, there is a similar offer running at The Source Canada right now that could stand to dethrone the former as being the better of the two – depending upon what your needs and wants are.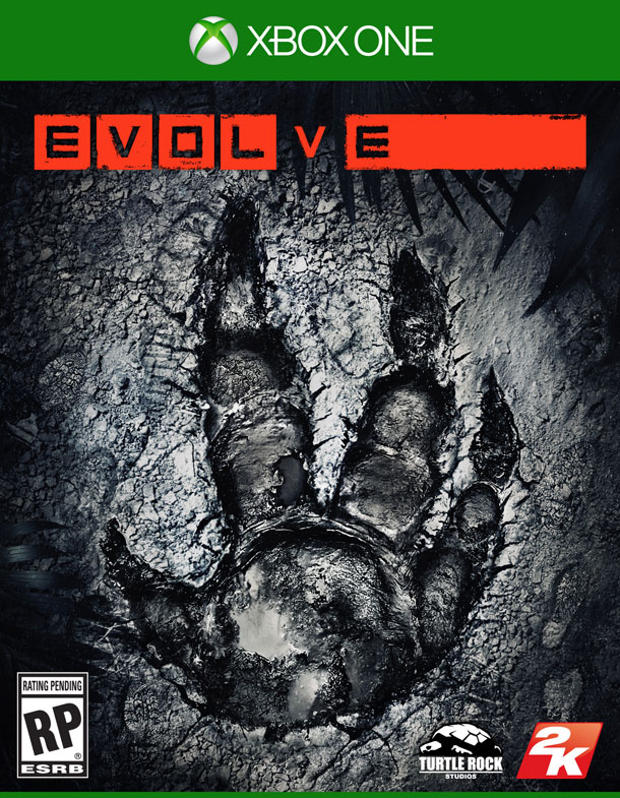 The offer that Source is running, which will be available online until February 19th, is on the Xbox One 500GB Assassin's Creed Unity Bundle with the bonus Evolve game for just $399.99. While this offer is $50 more than the Microsoft Store's offer, and this bundle won't include the Kinect Sensor, it will include two downloads of this year's hottest games, Assassin's Creed: Unity and Assassin's Creed IV: Black Flag. Seeing as each of these games will cost you anywhere between $39-$59, you could be saving yourself (if you don't already own these games that is) at the very minimum $28, but that's only if you are able to find both games for $39, which you will be hard pressed to find at this time of year.
The Source Canada will also offer free-shipping on this bundle, so once again, depending upon your needs and wants, this deal may prove to be better than the refurbished Xbox One with Kinect from the Microsoft Store.
Click here to buy the Xbox One 500GB Assassin's Creed Unity Bundle from the Source Canada online.