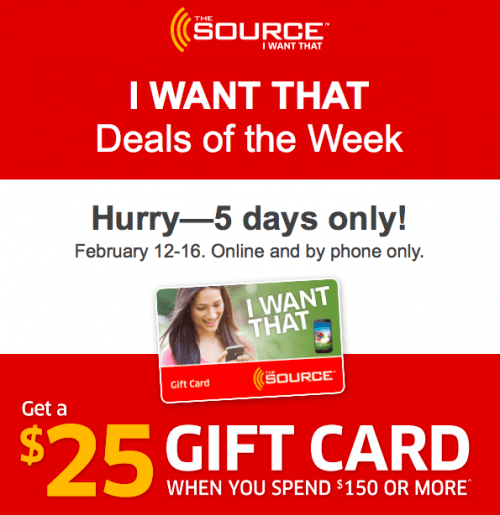 As we mentioned earlier this week, the Source Canada will be giving away $25 gift cards when you spend $150 or more while shopping online, but be sure to check out the top week's deals before making your purchase as you could be missing out on some sweet deals.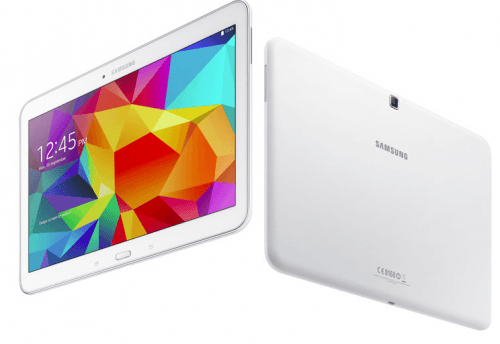 For instance, the Samsung Galaxy Tab 4 10.1 Tablet is currently being sold for $100 off the regular price of $379.99, and is now just $279.99. Conveniently, if you purchase this tab before Monday, February 16th you will be able to save $100, plus receive a $25 gift card to the Source (as that is when the promotion ends).
You won't be allowed to use your $25 gift card on your qualifying purchase, and to add your $25 gift card to your cart you will have to enter the promotional code, 8019176, at checkout.