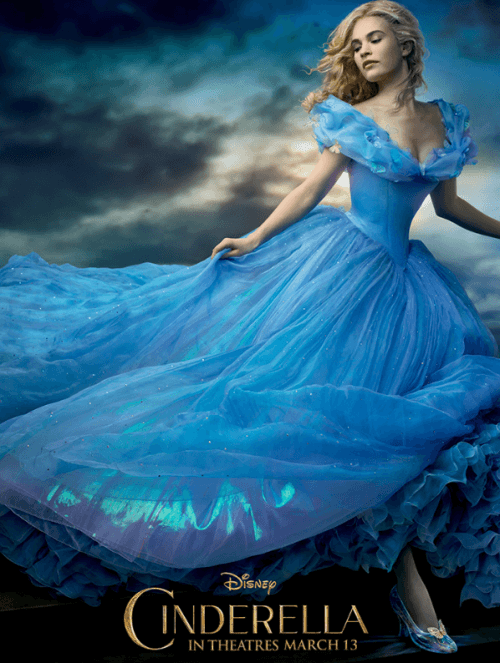 The classic Brothers Grimm folk tale of a little girl, Cinderella, who was left abandoned by her family in the home of her evil step-mother as a maid, which was previously animated into a version that we have all come to know and love, is now being remade by the same creative minds at Disney into a live-action film. The film is set to open in Canadian theatres on March 13th, but Virgin Mobile is giving you the chance to enter a competition to go to an early screening in one of 8 cities across the country.
Of the lucky few who will be able to catch an early screening of Cinderella, one name will be drawn to win a trip for 2 to attend the grand premiere in London, England!
To win this trip, and to sign-up, you must be 21 years of age or older and to qualify all you will have to do is fill out this form. The contest closes on March 4th, and the draw will take place shortly after on March 5th.
Click here to enter for your chance to win a trip for 2 to England to see the premiere of Cinderella.