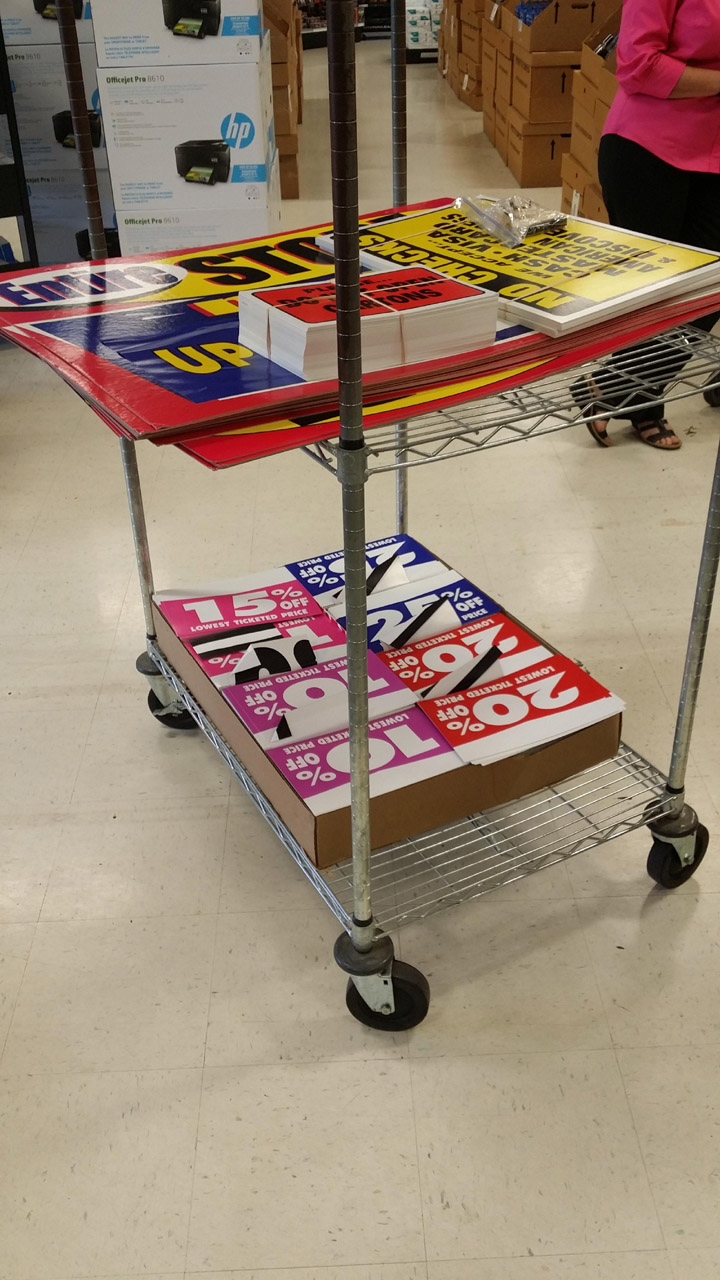 Another big-box Canadian retailer has bit the dust, and this time it's one of our favourites here at Smart Canucks. Tiger Direct Canada has decided to close their doors on 31 of their 35 retail stores, with the only open locations remaining being in the United States. Apparently, the company Gordon Brothers has taken over the liquidation of their stock, and they have begun the clearance sale today.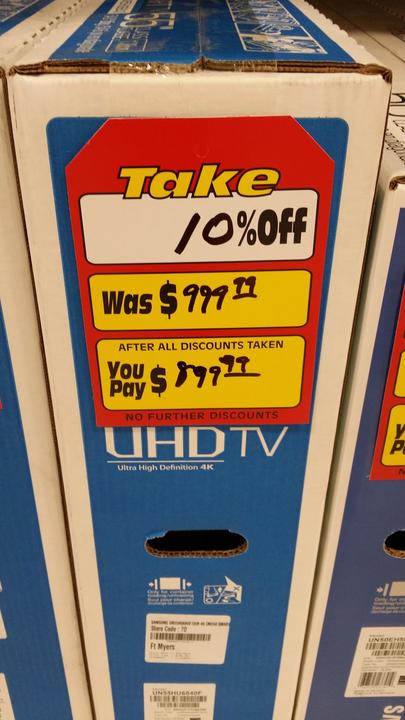 You will be able to find markdowns at Tiger Direct on everything from PC accessories (like cables and keyboards), to bigger ticket items, like laptop and TVs. The discounts will initially start out small, as is common for liquidation sales, but will increase weekly until they finally hit the 90% off mark.
We'll continue to keep you updated on the markdowns going on at Tiger Direct so that you can stay in the loop on their hottest deals.
Are you surprised to see Tiger Direct go, and will any of you be jumping on the going-out-of-business sales?
Click here to find the nearest retail Tiger Direct location to you.