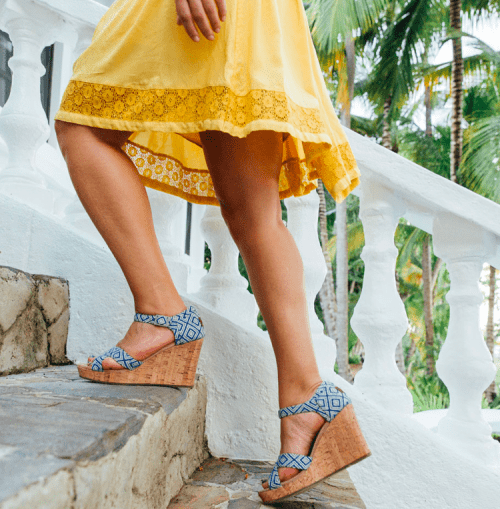 Toms Canada has a new promo code available for Mother's Day that will save you 10% off on select full-priced items and it will be valid until Mother's Day, May 10th at 11:59 PST. To receive this discount you will have to enter the promo code, FORMOMS, at the checkout and you will also only be allowed to use it on select regular priced items.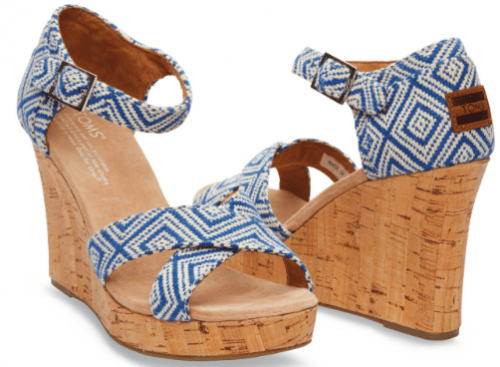 I was able to use the promo code on a pair of Ink Woven Diamond Strappy wedges, which are normally sold for $80 but with the discount will only be $72.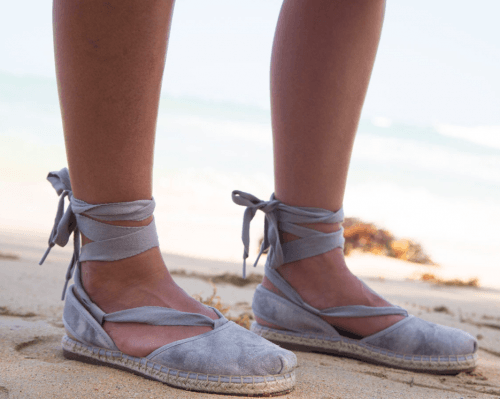 Another pair of shoes that I thought would be a rather unique gift for your mom, rather than buying the run of the mill slip-on Toms, were these Dove Grey Washed Suede Bella Espadrilles. The wrap around ankle straps of these espadrilles give the shoes a delicate look, which can be played up more if you decide to wear them all wrapped all the way up your ankles, but you can also decide to wear them just around the ankles for a more casual look. With the 10% off, these espadrilles will be just $67.50.
Toms will also be offering free-shipping on all orders with no minimum purchase required until May 31st.
Click here to begin shopping Mother's Day gifts at Toms Canada online.