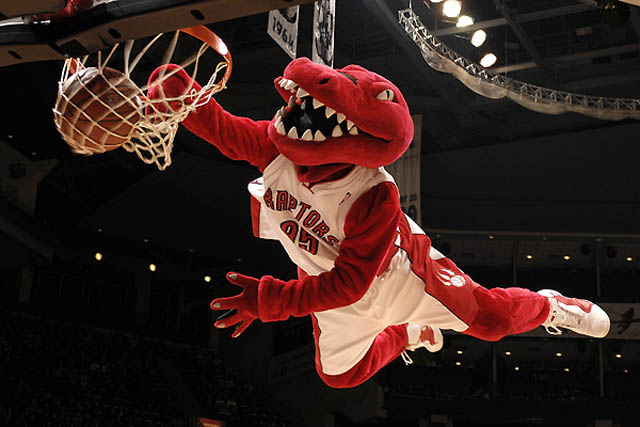 Basketball season is here again! Toronto Raptors Tickets are now on sale and available for purchase on Ticketmaster. Ticket prices can range from as low as $10.00 to as high as just over $1700.00 for floor seats. Though, more reasonably priced seats are a little higher up and range from $50.00 to $300.00. You'll be able to see the entire court from just high enough that nothing will block your view of your favourite team.
Looking for a place to take your date? In need of a birthday gift for your dad? This is a gift that's perfect for all ages. The best seats always sell out first, so now is your chance to get them before the price goes up.
Click here to purchase your Raptors tickets from Ticketmaster
Interested in becoming a season ticket holder, or looking to renew your season tickets from last year? Click here! How about deals, offers and updates? Click here to be added to the Toronto Raptors Mailing List.
It's bound to be an exciting season. We're all still recoiling from last season's final game! Win or lose, fans say the Raptors give their all right up to the final buzzer.
Want to get in on the action? Toronto Raptors Tickets are available here.