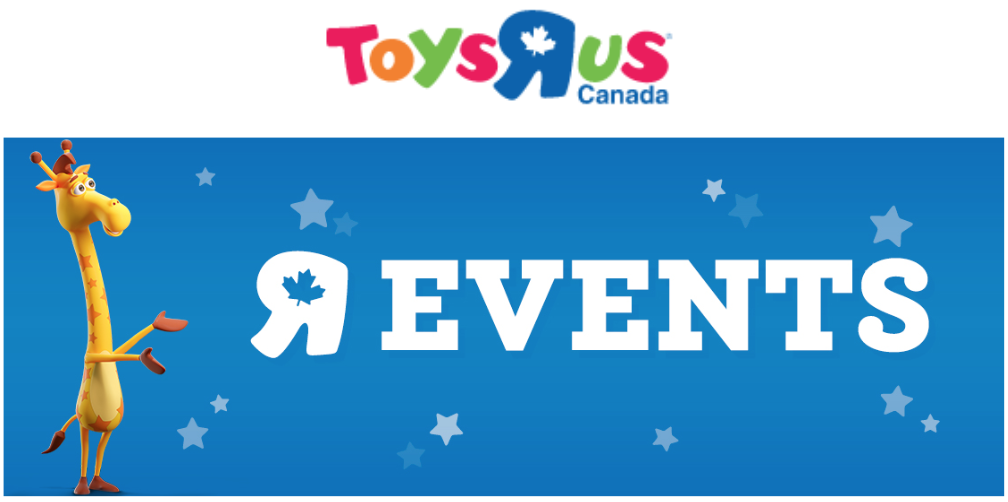 Toys R Us Canada has published the FREE Activities for February 2020. If you are not a member, click here to join now.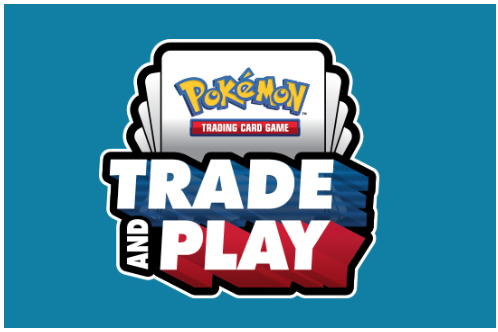 Pokemon Trade and Play
Date: Saturday, February 29
Time: 11:00 a.m. – 1:00 p.m.
Locations: All Stores
Celebrate National Pokémon Day at your local Toys"R"Us! Bring your kids & their friends to learn about the Pokémon trading card game through interactive activities, and receive a FREE Trading kit (contains a 3-card fun pack, activity sheet, Pokémon coin and a Guide to Trading Cards)! Kids are encouraged to bring in their cards to trade with each other or a Toys"R"Us team member*.

This event is geared towards children under 13 years of age.
Parental supervision required at all times.
*Participants must orchestrate their own trade.
Limit one trade with a store associate and unlimited trade amongst peers.
All giveaways and event material available while supplies last.
Click here to get more information on this event.