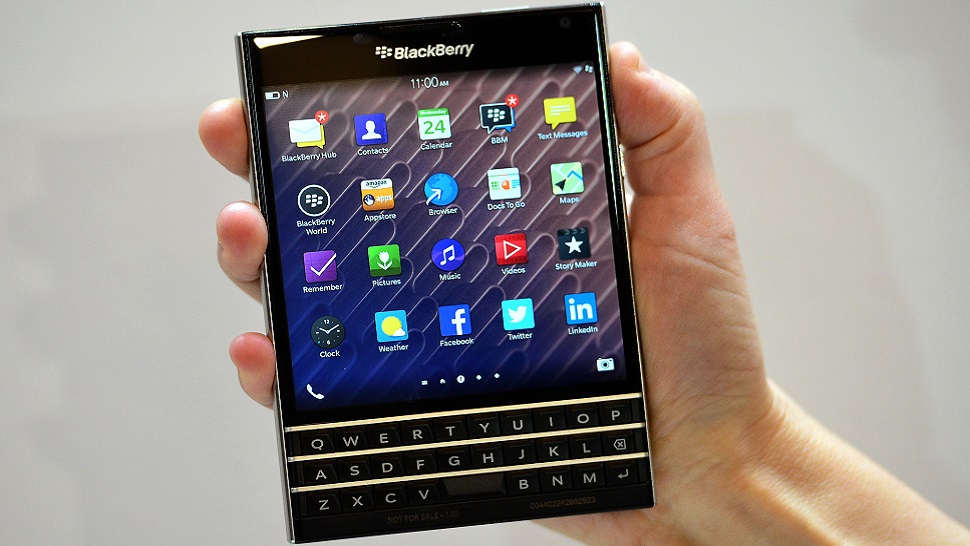 Keen to try out the new Blackberry Passport, but still have an iPhone that you no longer use, or wish to use? Then check out this offer from the Blackberry Trade Up program, where you can trade in your old iPhone and receive up to $400 cash back for it, plus a possible $200 top-up credit from Blackberry.
To qualify, all you have to do is shop at www.shopblackberry.com for a new Blackberry Passport, or alternatively order the Blackberry Passport from Amazon.com (note, for Canadians, not from Amazon.ca)  and then you can send in your old iPhone with proof of payment from either of these retailers, plus the voucher number that you will receive with your new Blackberry Passport.
Blackberry has determined the trade-in value for each iPhone model, and this is subject to modification depending on the quality of your iPhone (i.e. it must be able to receive and send calls/texts, be fully functional, no water damage, etc.). Below is a table of the estimated trade-in value for each iPhone model:
Additionally, to qualify for this promotional cash back, which you will receive in the form of a VISA Gift card, you must purchase your new Blackberry Passport between the time period of December 1st and February 13th. You must also mail in your trade-in iPhone within 30 days of your new Blackberry Passport being shipped to you. After March 15th, 2015 you will no longer qualify to receive the trade-in value or the top-up offer from Blackberry.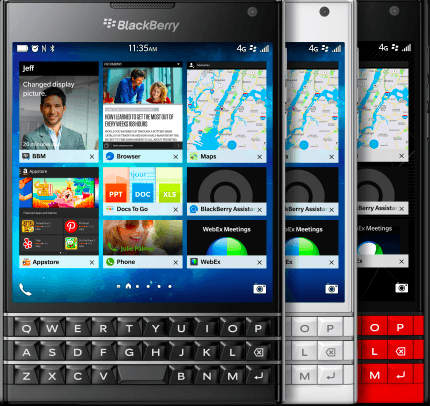 The Blackberry Passport is a really interesting new smart phone on the market, and if you'd like to learn more about it then I'd suggest checking out the Blackberry Passport website. And if you'd also like to read more up on the Blackberry Passport/iPhone trade-up program, there is a very helpful FAQ section that Blackberry has provided that will answer any of your seemingly obscure questions.
Click here to learn more about the Blackberry Passport trade-up program.