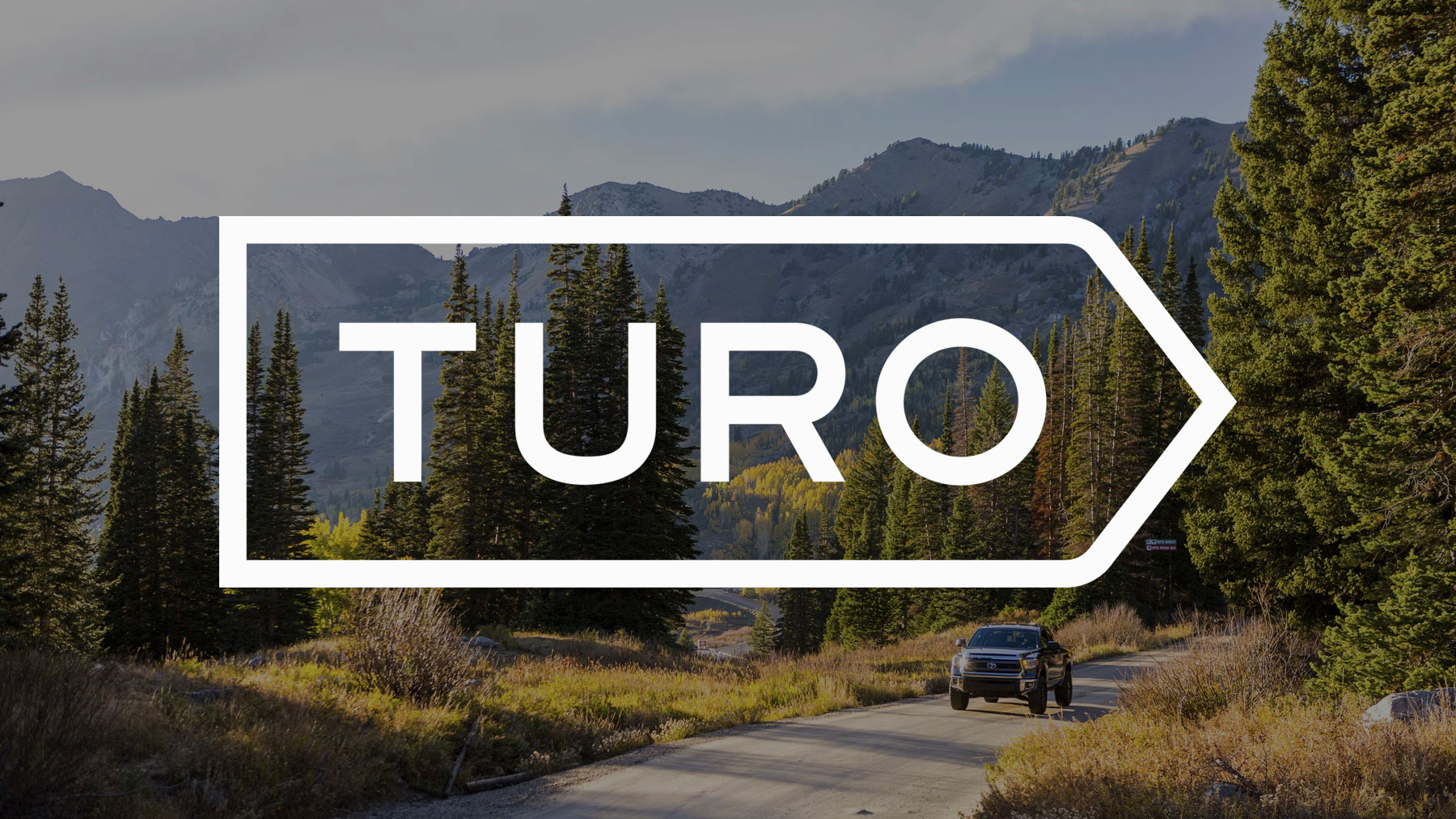 The San Francisco-based company Turo, described as an AirBnB for Cars, has arrived in Canada. Like the home renting arrangement of AirBnB, Turo helps people rent their cars to strangers. This sounds like a great idea if you can't afford a car or your lifestyle doesn't warrant buying a vehicle.
If you would like to join Turo Canada, there is no membership fee but for now, Turo's services are only available in Ontario, Quebec and Alberta.
Click here to find out more about Turo Canada.