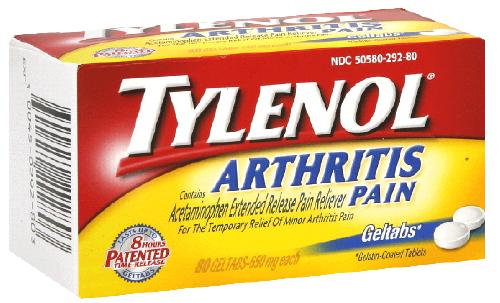 If you're suffering from minor arthritis pain, you'll love this freebie from Tylenol Canada. Head online and fill out a short survey and you could receive a free one week trial of Tylenol Arthritis Pain!  Tylenol Arthritis Pain products use a patented bi-layer caplet for fast and long lasting relief of arthritis pain for up to 8 hours. The first layer dissolves quickly to relieve pain fast. The second layer is time-released to provide extended relief that lasts all work day so you can get back to the things that matter.
This offer is available for a limited time only.
Click here to get your free one week trial for Tylenol Arthritis Pain.