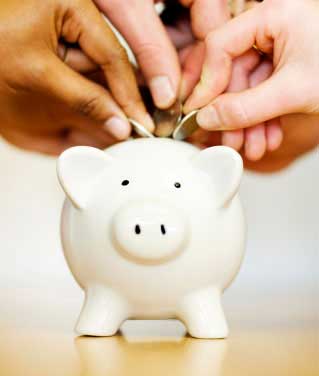 Tax season is coming up! Everyone has to do their taxes. How do you do yours?
I have used Ufile for the past few years and it's very easy and quick to do. Plus, some people do qualify to get their taxes done online with Ufile for free, these include families who make below $20,000, post secondary students, and seniors can apparently take advantage of Free File Day on February 26, 2010.
Get it done early and perhaps you will get a big tax return!
Click here to do your taxes online with Ufile!