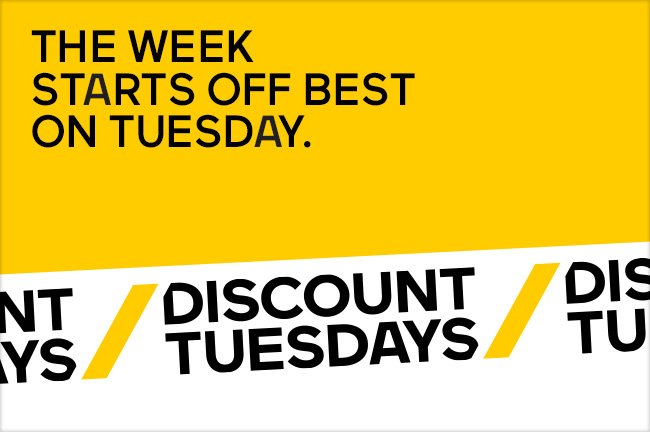 Discount Tuesdays at VIA Rail Canada are back this week with a whole new set of deals on routes across Canada, that will be available on both sleeper and economy class fares. Of course there will be restrictions as to when and how you may use these discounts on your Escape fare tickets, but if you're looking to take a nice leisurely trip across the country through one of the most traditional modes of transportation, then these deals could be rather enticing to you.

If you're wanting to book a ticket for travel between the Quebec City and Windsor corridor, then you will have to travel between February 25th and March 3rd. You will have a little extra time if you're booking for a long-hall trip with Economy class tickets, as the dates will be available between February 25th and March 24th. And as for the longer, more languish Sleeper class fares, you will have from February 25th until April 7th to book with VIA Rail. Of course all of these tickets must be booked for travel before midnight EST tonight.
Click here to begin booking your discounted Tuesday ticket with VIA Rail Canada.