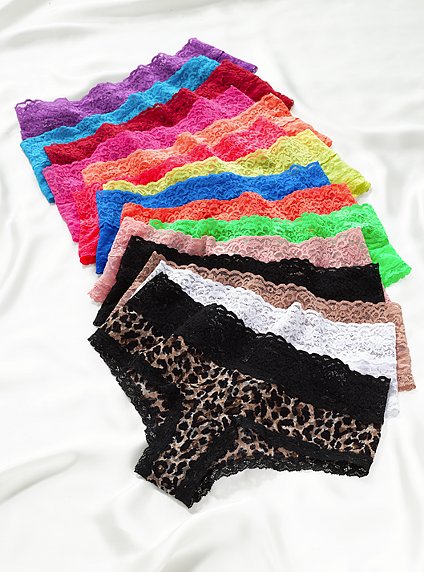 Victoria's Secret Canada has managed to keep this hot deal under wraps for some time, so we're now bringing you this offer out of the woodworks. When you sign-up for Victoria's Secret exclusive e-mail and mailing club you will be able to receive coupons in the mail, and by e-mail, for special in-store events as well as some awesome freebies. These freebies will include coupons such as:
a FREE pair of panty coupon
a FREE umbrella when you spend $75 or more
save $10 off on a bra
plus much more!
You will have to sign-up to receive these offers both in the mail and by e-mail, but signing up is free too so you don't have to worry about any hidden fees! And, should you not enjoy receiving the free coupons, you can always opt out and unsubscribe at any point.
Click here to sign-up for Victoria's Secret Canada's exclusive offers.