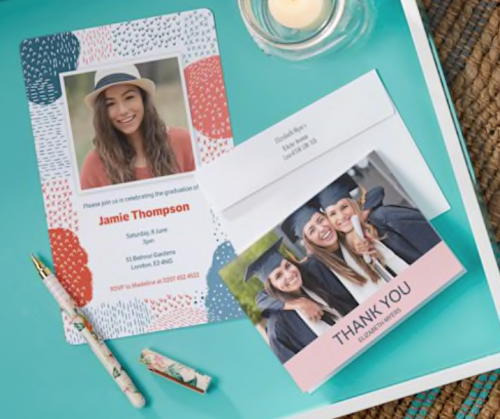 Big celebration coming soon? Let Vistaprint Canada help you with all your printing needs. Right now, get up to 30% on invitations and announcement using promo code INVITE30. Sale ends March 1, 2020.
Vistaprint has these other awesome deals using promo code FEBRUARY20 at checkout:
30% off postcards
30% off brochures
30% off vinyl banners
Up to 25% off custom outerwear
25% off table cloths
& more!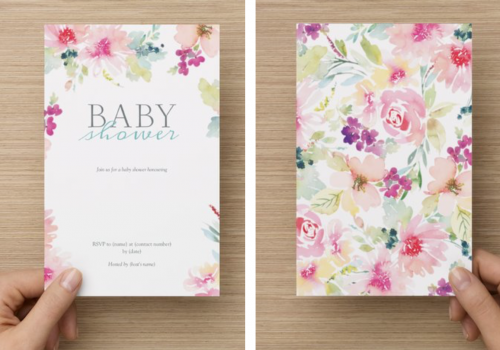 What are you celebrating? Let VistaPrint Canada help with stunning custom invites. Pick and choose from hundreds of templates for your special day. Use promo code INVITE30 to get 30% OFF custom invitation cards for all kinds of celebrations. Get 50 custom cards for $42.96 using promo code until March 1 (regular price $60.58).
Get flat rate shipping for $12.99.
Click here and start designing at Vistaprint Canada.