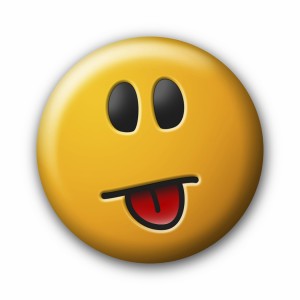 It looks like the Walmart Anniversary flyer is online under Quebec so far and it will be available regionally soon, if not already available in your province.
You can click here to go to the Walmart site to see the flyer (search under Quebec)
OR
Here are some highlights that I've picked out and posted on the Smart Canucks Forum!
OR
 
Thanks so much Marjem for posting this on the Smart Canucks Forum!