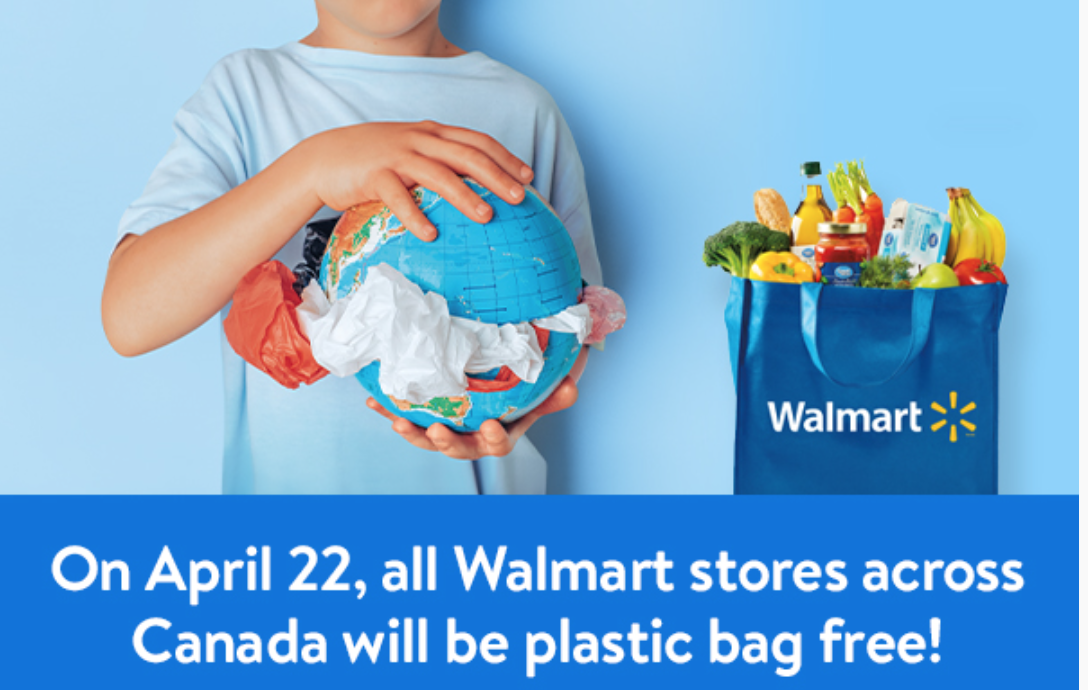 All Walmart stores across Canada will be Plastic Bag FREE!
Walmart Canada will eliminate single-use plastic shopping bags preventing more than 680 million plastic bags from entering circulation each year.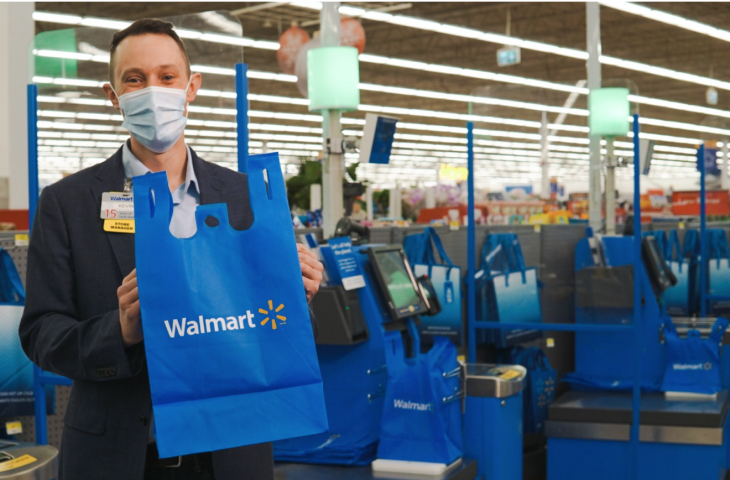 The changes apply to in-store purchases along with online grocery pickup and delivery orders. The phased approach will see all of Walmart's more than 400 Canadian locations make the change by end of April 2022.
Walmart Canada will become one of the largest grocery retailers in the country to make this change.
Click here to get more information.