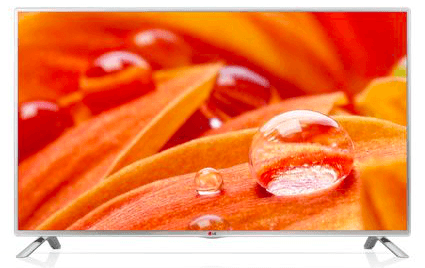 Though I'm not entirely sure why Walmart Canada is selling this 60″ LG LED Smart TV for this price, I am not one to complain, particularly when a 60″ flat-screen dips to below the $500 mark. Right now, the 60″ 1080p 120Hz LED Smart TV at Walmart is on sale for the remarkable price of $798, with the eco-fees it will still only be about $837.50 (as it will ship to your home for free too).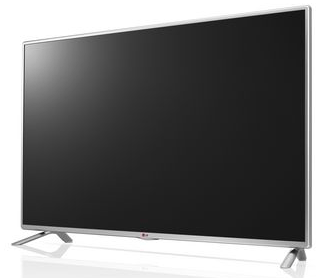 Walmart is selling this LG TV, and many other hot clearance items, at these crazy discounts as they are having clearance extravaganza event. Initially, I could not see the price of the LG TV until I added it to my cart, after which Walmart revealed its shockingly low price to me.
To give you a fuller sense of just how good a deal this is, I'll show you some of the prices that other retailers are selling the same TV for:
Amazon.ca, $1,199.99
TigerDirect.ca, $1,299.99
Dell.ca, $1,199.99
NCIX.com, $1,299.00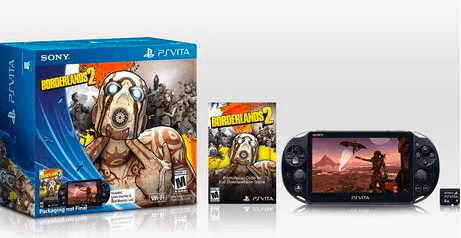 Another hot deal from the clearance extravaganza event at Walmart, was the sale on the Borderlands 2 Limited Edition PlayStation Vita Bundle. Unfortunately, the site reflects only the online price of $199, rather than the hot in-store price, which will be half that price at just $99. Stock on these bundles are selling out fast, as most of the stores close-by to me had already sold out of the bundles, but if you hurry you too may be able to snag this hot bundle for just $99.