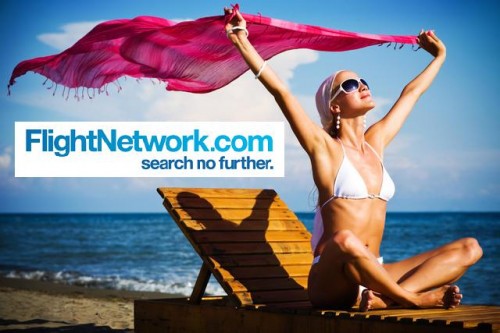 Visit https://www.webpiggy.com to get a $90 credit towards new Vacation Package bookings from FlightNetwork.com.
FlightNetwork.com puts you in control of searching one of Canada's largest Vacation Databases. A simple three-step process: SHOP, COMPARE and BOOK, can save you hundreds of dollars on your vacation package!
See https://www.webpiggy.com for more details.
New to Webpiggy?
Sign up for the daily emails. We feature one local deal each day. The deals activate once enough people buy it, so remember to share the ones you like!
Join us on:
Facebook:http://www.facebook.com/pages/Webpiggy/190787599425
Twitter: http://twitter.com/webpiggy