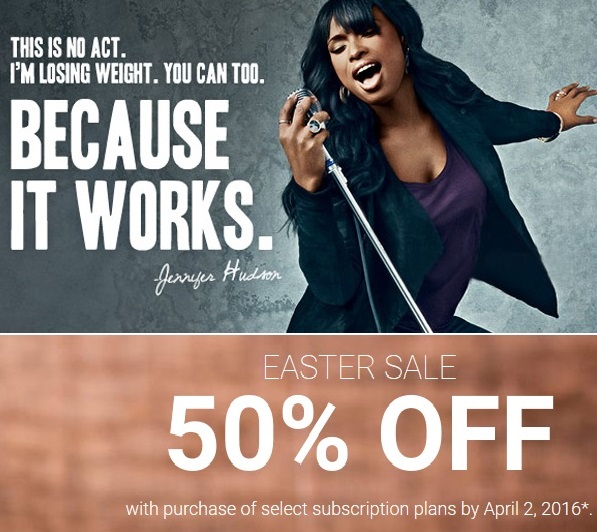 WeightWatchers Canada has an Easter Sale on their 3 month and 6 month subscription plans. Subscribe between now until April 2, 2016, and you can save 50% off select subscription plans. Perfect for you to get your body summer ready. Terms and conditions apply.
WeightWatchers offers 2 types of plans: Online and Meeting plans, simply just select the plan you want, and the length of subscription you want, subscribe, and you are on your way to a healthier lifestyle!
Online plans include:
WeightWatchers' new Beyond the Scale program
SmartPoints system for making healthier food choices easier
FitPoints- WeightWatcher's new way to track activites
Access to WeightWatchers' apps and online tools
24/7 expert chat support
Online plan savings include: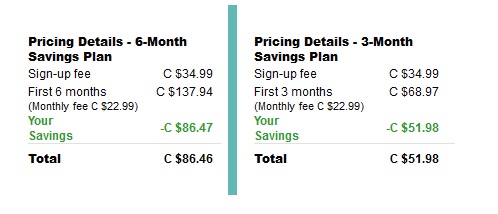 Meeting plans include everything from the Online plans PLUS:
Weekly in-person meetings led by WeightWatchers' leaders who have been in your shoes
Tracking of your process by WeightWatchers' staff; so you will gain accountability and unconditional support
Pricing for Meeting plans are now: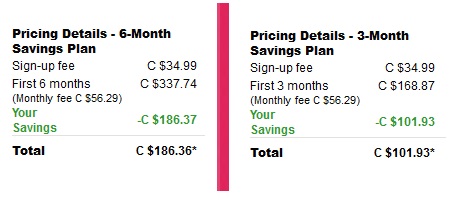 Click here to for WeightWatchers' Easter deals.